About Picket Fence Greenhouse
Welcome to Diane Mumm's Greenhouse Gardening
If you love my blog and it has helped you. Please share it and retweet my posts. Thx!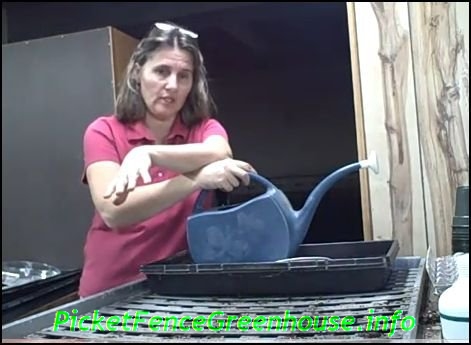 My name is Diane Mumm , I am the owner of this gardening blog and invite you to take a look around .
Picket Fence Greenhouse began it's journey back in 1999 in SW Iowa ..
Read more Here
At the end of 2012 I decided to simplify my life and to have more time for our  grandson , After 13 great years  I retired the local business but continue to do business online via ebay.. and I still am very busy in the gardens..
Owned and operated by Diane Mumm.
We specialize in growing beautiful , and unique plants for gardening.. Plants consisting of Annual flowers and Vegetables, Shade and Sun Perennials, Grasses, Hosta's , Shrubs . With specific focus on Hostas and Heuchera. Two favorite perennials that we can not live without.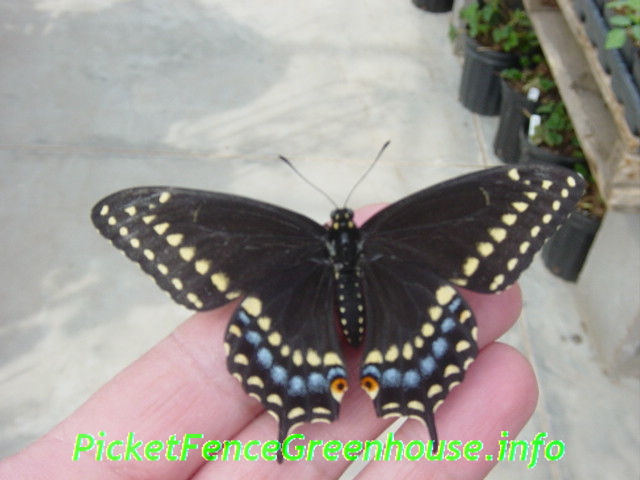 We pride ourselves in giving you special hands on experience being offline and online..
The Picket Fence Greenhouse Blog will contain all sorts of detailed info about sun and shade perennials.
Plus Photos, Videos, and Just plain fun gardening info.
This gardening blog is a work in progress , but I hope you can take away some ideas and enjoy the information here.
Happy Gardening,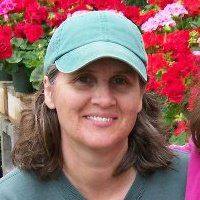 Diane Mumm
New Greenhouse Spring Season 2009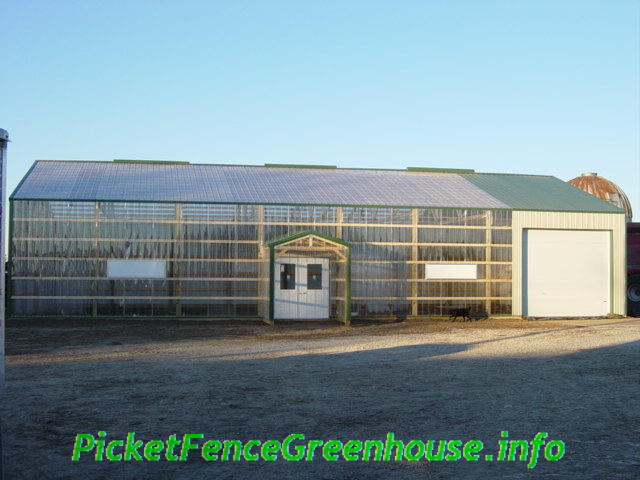 Serving Online Gardening Customers Only
During the Growing Season
********************
********************
Want to see what I have to offer,
Check the Picket Fence out on Ebay , grow and sell plants only in States.