Land Cress Variegated Winter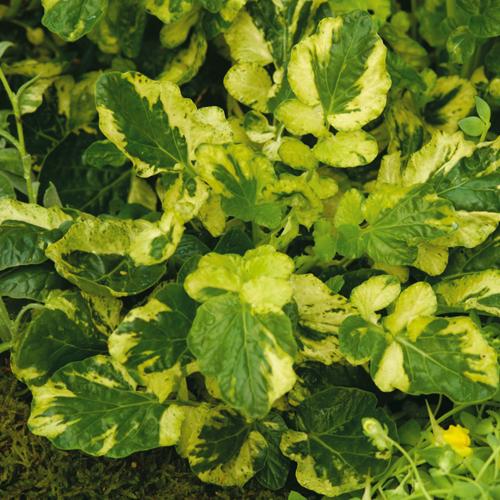 Land Cress Variegated Winter
Wow what a beauty within this herb.
This looks like a interesting herb , the variegation is beautiful and I am interested in its taste too.
Barbarea vulgaris. A new 100% variegated introduction. Winter cress is very popular as a salad ingredient with a taste and look reminiscent of watercress. Harvest virtually all the year round, if covered with cloches during severe winter weather.
 
Flavor guide: Crisp and tangy; alternative to watercress.
States to plant in part shade area
I will be growing this one from seed and I am anxious to see it's performance and beauty..
Happy Gardening
🙂
Diane Mumm