Panicum virgatum Shenandoah Grass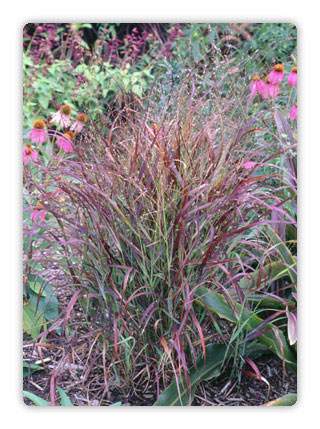 Panicum virgatum 'Shenandoah'
This is a spectacular red switchgrass.  A favorite perennial grass that I love to see each and every year.
Its upright foliage becomes red tinted during the growing season, culminating in a dazzling red-leaved show in fall.
Panicums are renowned for their drought tolerance and ease of maintenance.
 They also provide food and shelter to wildlife.  It is great to leave the grass at it is , as it adds winter interest and shelter to animals and birds.
Its red foliage makes it a good substitute for Japanese Bloodgrass.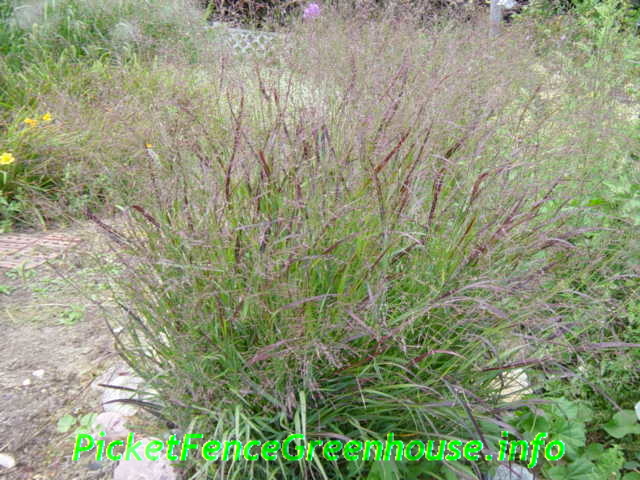 Panicum virgatum 'Shenandoah' (my photo)
Shenandoah is a warm season grass ,  with red and green foliage.
Grows 3 feet, 4 feet with flower
Plant in sun,  flowers  in July
 Zones 4-10
 Origin: North America, Central America
This  is a must try grass.
Happy Gardening
🙂
Diane Mumm
1 Opinion