Schizachyrium scoparium 'The Blues' Grass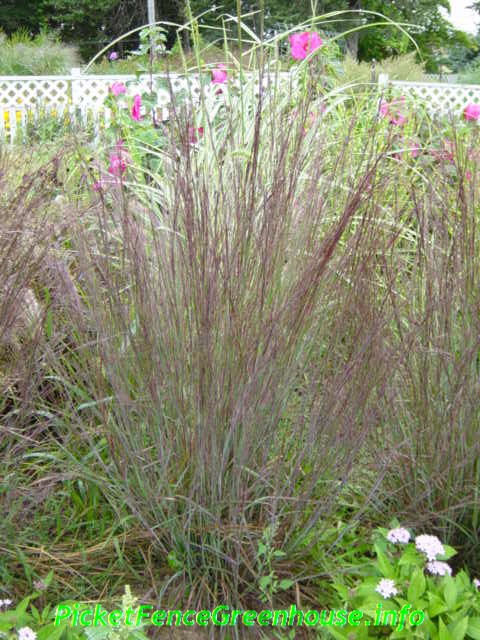 Schizachyrium scoparium 'The Blues'
My photo , look at the coloring late fall..
This cultivar of the prairie grass, Little Bluestem, has stunning blue foliage accented by red stems. As fall progresses, an exciting mix of colors appear: purple, orange, and many more shades of blue. It grows in a mostly upright, clumping form, and it prefers poor soil to soil that is rich and fertile.
Elegant seed heads complement the narrow foliage in late summer. In full sun, The Blues remains stiffly upright; too much shade, fertilizer or water may cause it to flop.
The Blues is sought after for its wonderful color display and easy-care properties.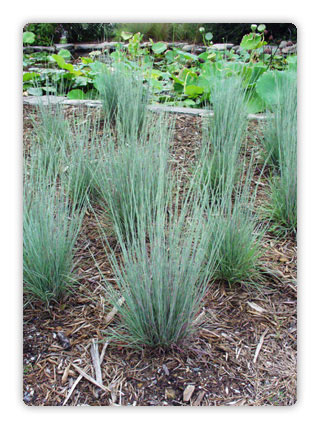 Spring Color
This is a  Warm season grass ,  the blues is a multi-colored foliage
Grows 2 feet, 3 feet with flower
Plant in sun
Plume flowers  in September
Zones 3-9, Origin: North America
Happy Gardening
🙂
Diane Mumm
1 Opinion