Lemon Button Fern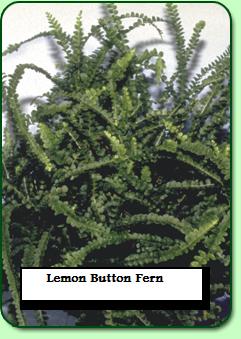 Lemon Button Fern Nephrolepis cordifolia 'Duffii'
A perfect small plant for use as a table fern in 4 to 6 inch pots or in dish gardens.
 Its short fronds have small leaflets along its stem and it has a very exotic appearance not like most ferns.
Very easy care give good lighting and moisture throughout the seasons.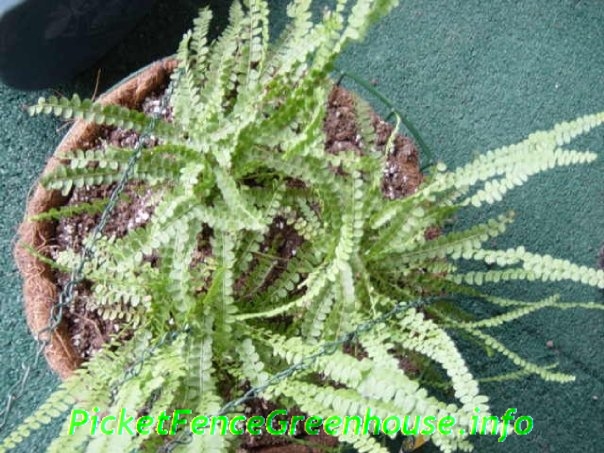 I am growing this fern as a houseplant here in Iowa , as it will not winter over.  Seems very tolerable to neglect as I have it in my patio , which is cool all winter.
If you like ferns this one you may want to try.
Happy Gardening
🙂
Diane Mumm