HELICHRYSUM petiolare 'Limelight' Licorice Plant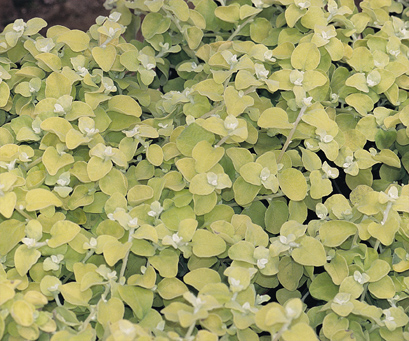 Helichrysum petiolare licorice plant
Spetacular contrast plant with lime-green, aromatic foliage.
Do a little, get a lot. Licorice plants are exceptionally easy to grow.
They don't need much in the way of fertilizers.
Avoid over-watering. Restrained grower with velvety-soft foliage. Pale chartreuse.
Use in Landscapes and containers,  hanging baskets, beds, borders and window boxes
Plant in sun or partial shade, Grows 8-12 inches tall , and spreads or trails nicely.
Annual except in zones 9 – 10 , Hardy to 25 degrees
My opinion of this plant is it is OUTSTANDING!  Of course I am a huge foliage lover of plants..
Happy Gardening
🙂
Diane Mumm
2 Opinions