SEDUM makinoi 'Ogon'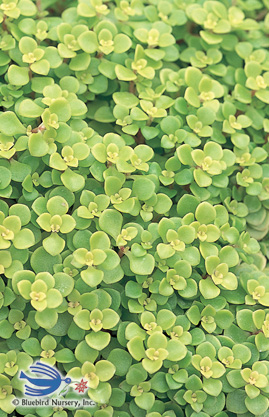 SEDUM makinoi 'Ogon'
Japanese Golden Woodland Sedum
This wonderful semi-deciduous (the pessimistic version of semi-evergreen) groundcover to 18″ wide in 2 years, hails from the southern Japan provinces of Honshu, Kyushu, and Shikoku where it can be found in moist, shady, rocky areas…not your typical sedum habitat.
Ogon sedum is a great choice  and one of it's attributes displays bright gold chartreuse  foliage .
Ogon Sedum produces yellow flowers in midsummer but are very much unnoticeable against the golden foliage.
Prefers afternoon shade in hot climates.
Hardy in Zone: 7b-9, Grows at least 4″ tall
Origin: Japan
This type of sedum appears to be a beauty and will add to other  plants that love the same conditions.
Happy Gardening
🙂
Diane Mumm
1 Opinion