Pennisetum Variegated Red Fountain Grass Fireworks
Pennisetum Variegated Red Fountain Grass Fireworks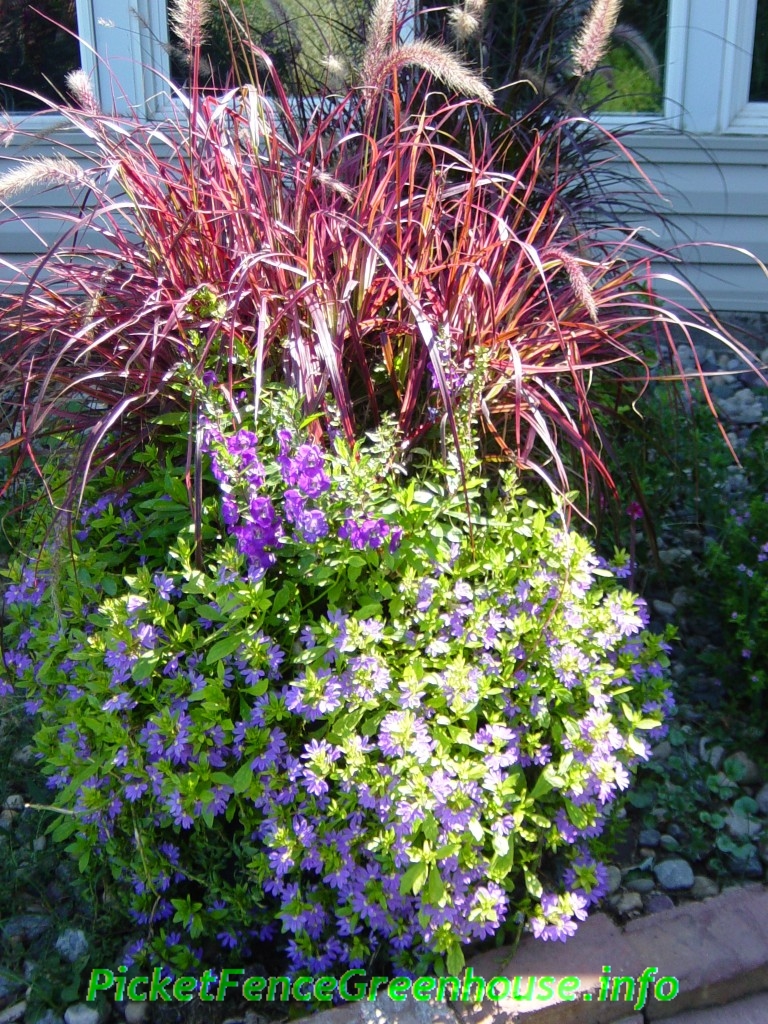 At last My plant Testimony 2011: Well after growing this grass all summer into the fall I am happy to report I am in love with this new fireworks grass .
It is just like the photo it grows great in container gardening as a thriller plant. It tolerates heat and should I say drastic heat conditions for extended period of time here in Iowa.
This grass has such a intense color variation , you will love it!
In this video I will show you the fireworks plant live  living in my containers and also in the ground.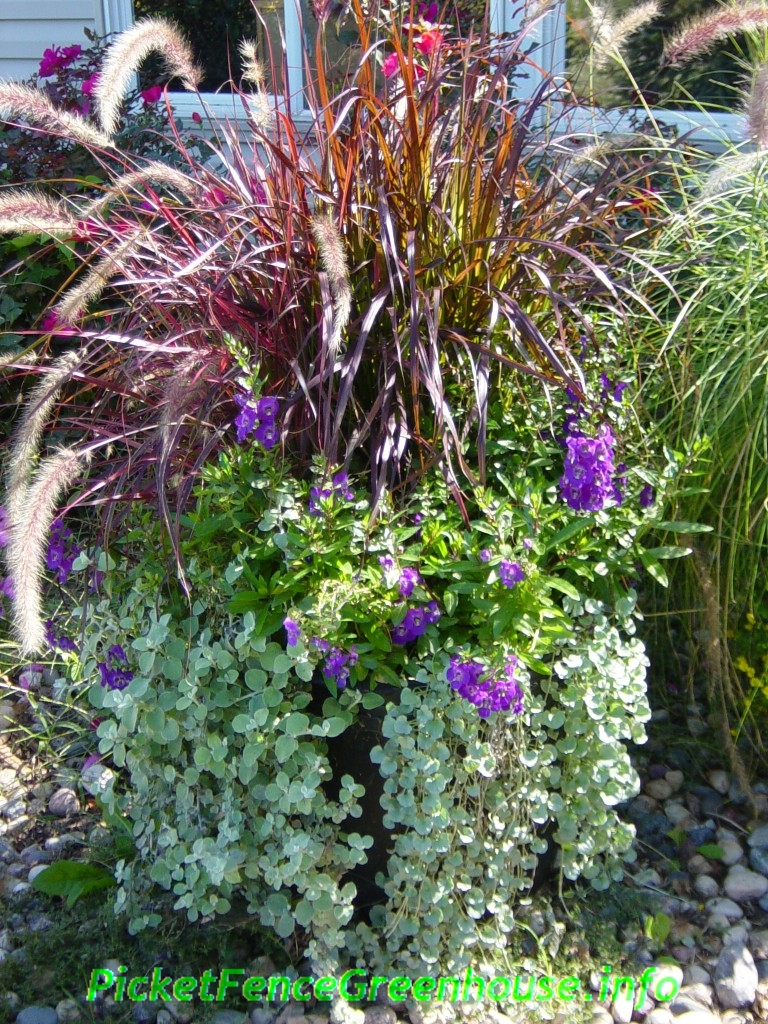 In  this photo I am showing the fireworks grass with the rubrum purple fountain grass.  Can you tell there is two different thrillers?
Ornamentals grasses is something everyone should add to their landscape, because of the easy care and neglect most can handle through the season.
Features
• Deadheading Not Necessary
• Foliage Interest
• Grass
• Landscape Plant
• Low Maintenance
• New
Multicolored foliage and pink plumes, sounds like a great combination of color.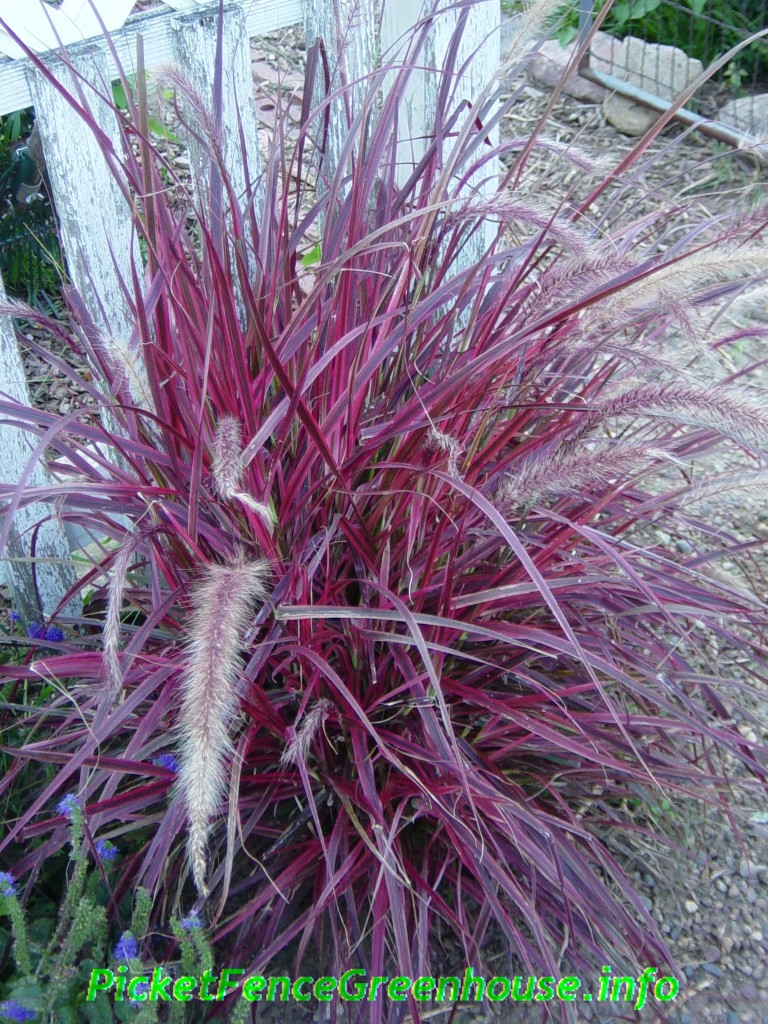 Grows 24-30 inches tall
Thriller – Used either in the back or middle of a container. Usually a taller item that adds height and drama to the container.
Treat as a annual except for zones 9-11, as Hardiness is to 25 degrees. Likes a sun location as most grasses prefer.
Plant this beautiful ornamental grass in Landscapes, containers and Great in beds, along walkways, and on patios.
This fireworks grass will be new for 2011, really can't wait to see it perform and grow.
Write your comments below , what you think , thoughts and opinions would love to hear from you.
Be Happy
🙂
1 Opinion