How to Grow Cyperus Egyptian Papyrus King Tut
Grass like King Tut has been one of the most interesting plants for  pots , landscapes and water ponds. Not a grass at all but grass like in appearance.
King Tut is an evergreen or neutral grass. King Tut is also known as Giant Umbrella Plant, Egyptian Grass, and Cyperus papyrus.
It is a very fast grower and will quickly grow to impressive size, hence the name King

top two photos courtesy of proven winners
Features:
Large heads of pendulous leaves; greenish flower spikelets can measure 1′ across
• Best Seller
• Deadheading Not Necessary
• Foliage Interest
• Grass
• Heat Tolerant
• Landscape Plant
• Low Maintenance
• Water Plant
So  How to grow the King Tut Grass ?
Grows 48-72 inches tall, has a upright habit.
Grow as a annual except for Zones 10-11 , and is hardy to  35 degrees.
Likes a sun to part sun area, and normal to wet conditions.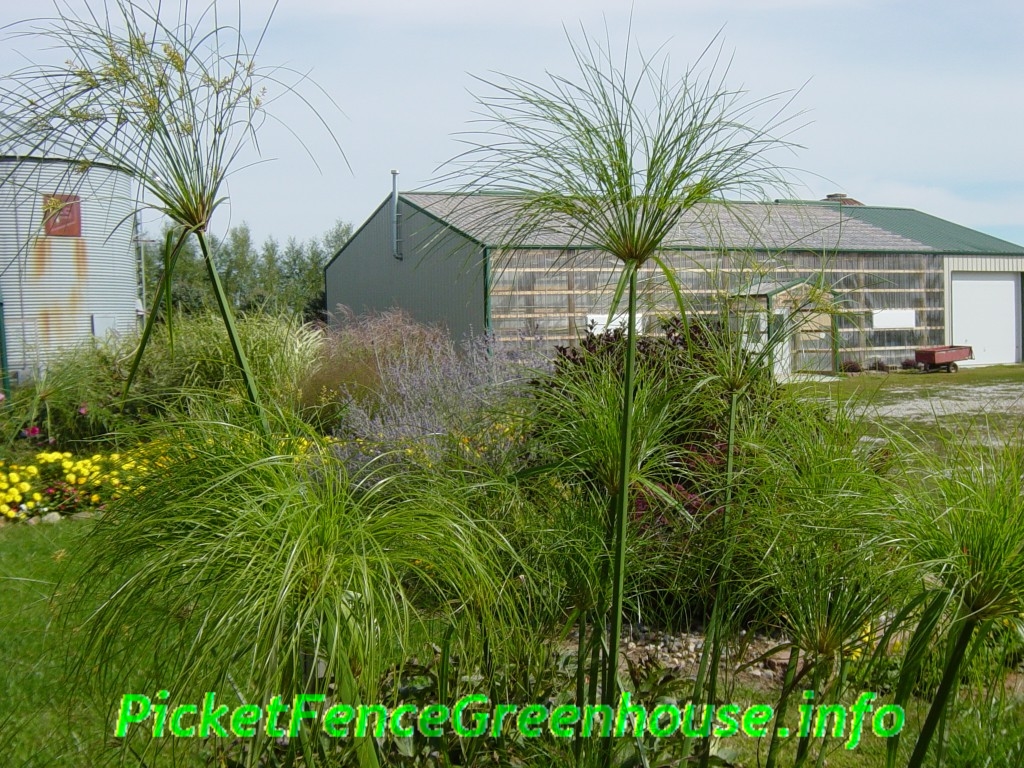 Use as a Thriller in a pot , either in the middle or to the back of the pot . Makes a great centerpiece and will definitely make a conversation piece.
Especially loved the king tut grass near my pond area, also placed one in a pot , then submerged the pot in the water on the shelf in my pond .
This plant is a show stopper , grows fast and is uniquely different.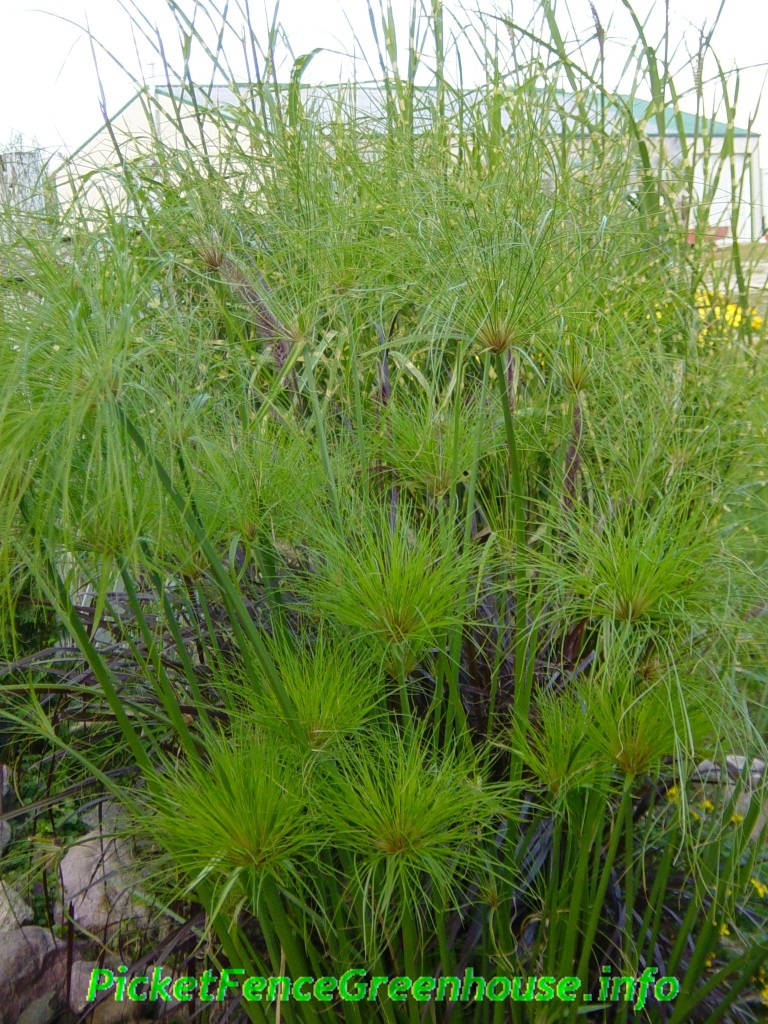 For the spring of 2010 I had the baby tut and really thought it was nice, for the year 2011 I will have the king tut if everything goes well..
In the spring of 2011 I did grow the umbrella Egyptian King tun  grass . Seemed easy to care for in the greenhouse and was very easy to grow outdoors provided some good moisture.
Let me know what you think of this unique show stopper grass like king tut..
Happy Gardening
1 Opinion