Profusion Zinnias Are a Smash Hit
Here is a few closeups of the Profusion Zinnias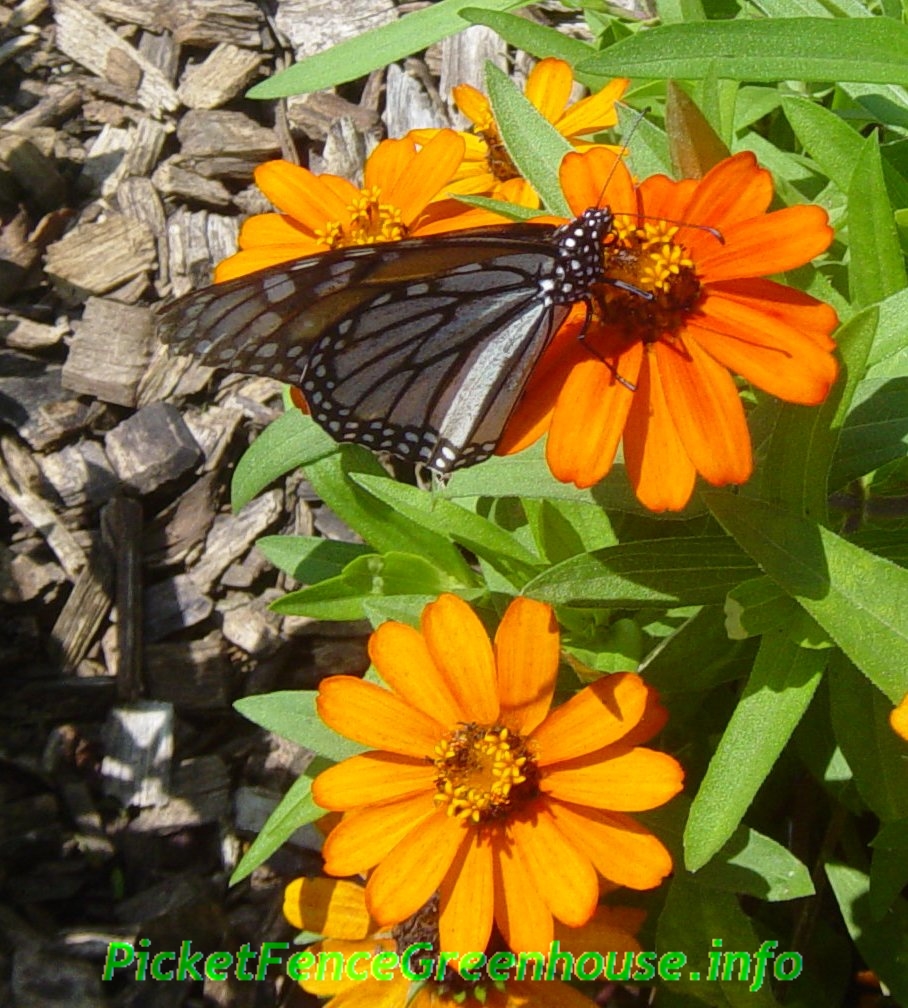 Profusion Orange Zinnia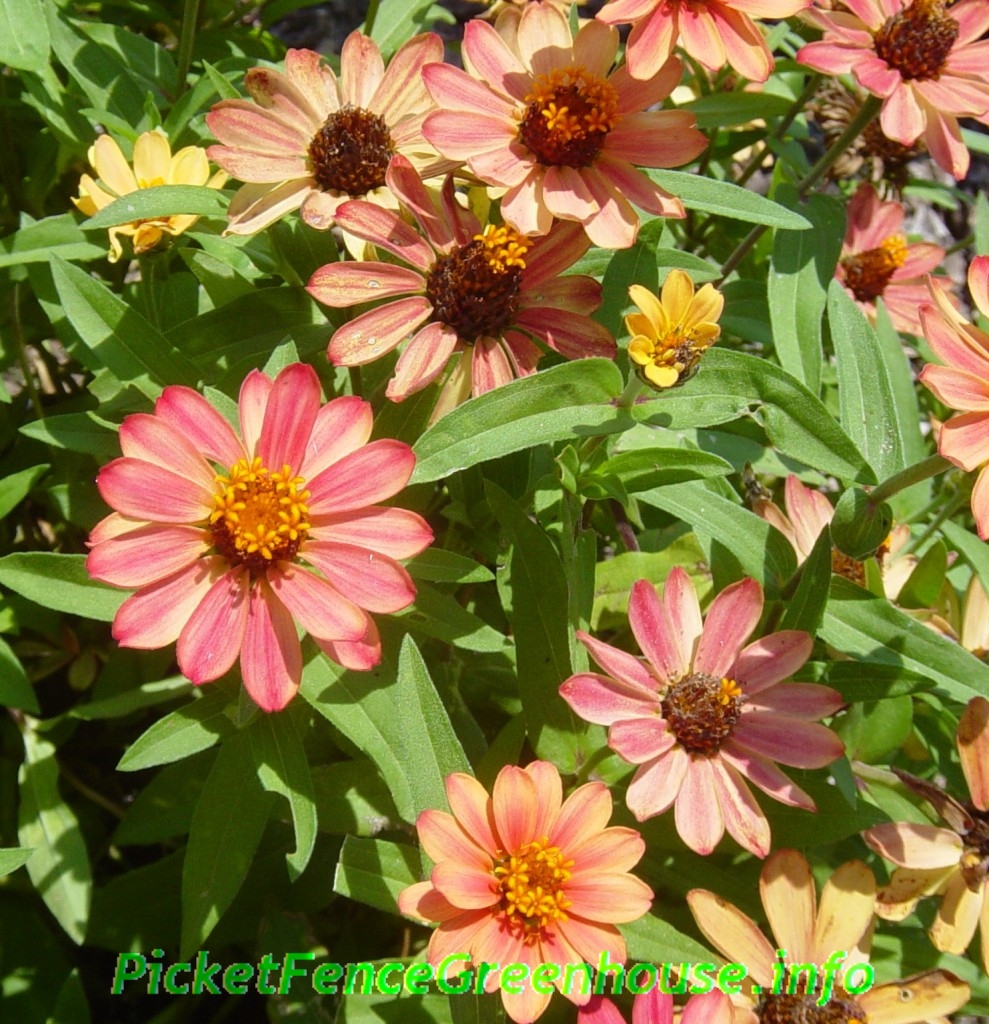 Profusion Apricot Zinnia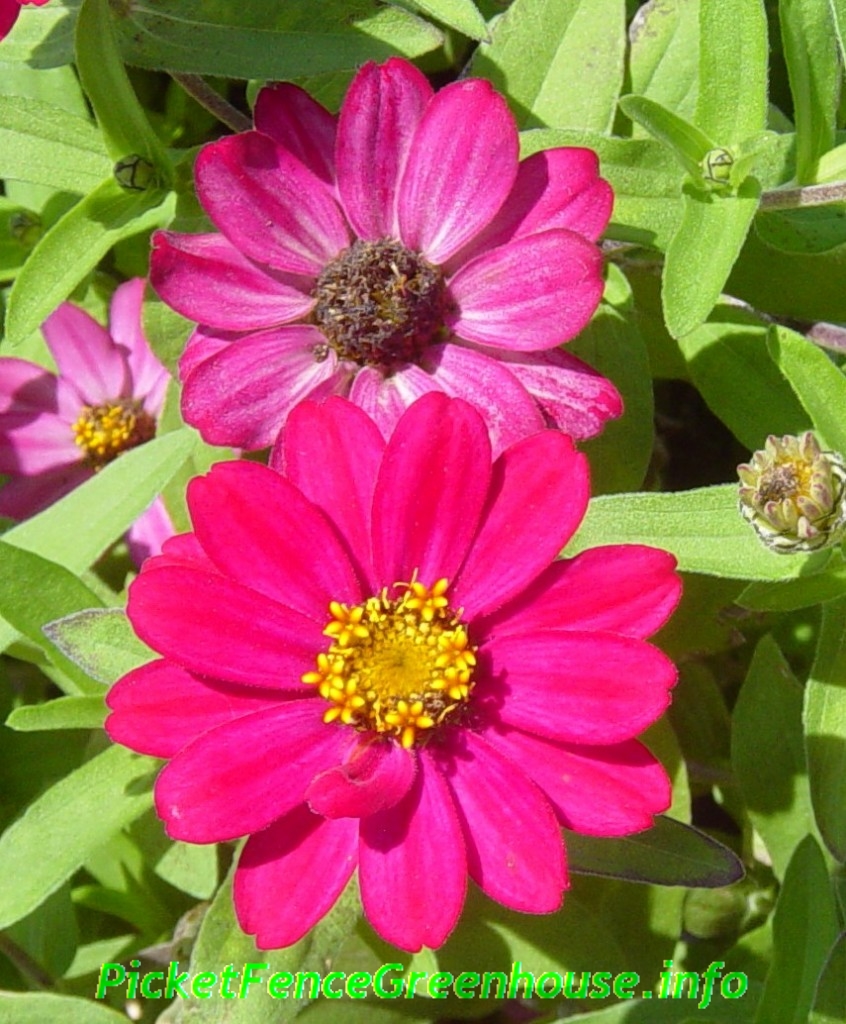 Profusion Cherry Zinnia
Profusion Zinnias- Don't Miss Out on This Fantastic Zinnia Series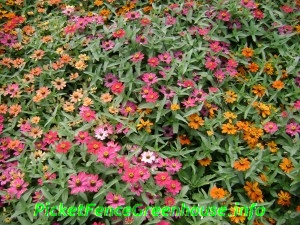 Cherry Profusion Zinnia
Profusion Zinnias are no ordinary zinnia. A must to grow in your ever loving sun garden.
If you are looking for a long blooming flower that really has no problems or pest issues
then the Profusion Series is one flower you may want to grow in your garden.
The old fashion zinnia had a tendency to get mildew , but have no fear the profusion series doesn't seem to get mildew at all. That's Right, mildew resistence is very good.
There is several colors on the market today included is Orange Profusion , Apricot Profusion, Cherry Profusion, and the White Profusion. The Orange, Cherry and White Profusion Zinnia won the AAS Gold Medal Flower Award, and White, along with Cherry Profusion , then walked off with the coveted Fleuroselect Gold Award.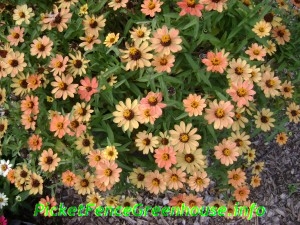 Apricot Profusion Zinnia
Two inch daisylike blooms and yellow centers on 12 inch tall bushy plants with a 15 inch spread, making them ideal for landscapes, or containers. Loaded with blossoms all season until a hard frost takes them. Making them a non stop bloomer for the season.
Can be planted in sun all day long and not be bothered by heat and is drought tolerant. Plant in well drained soil and look out.
Butterflies will hover all these zinnias all day , and feast on the beautiful daisylike flowers.
They are the perfect cut flower–the more you cut, the more you get!
Orange Profusion Zinna
Easy to start from seed, seed is available but you can get a head start by purchasing already started plants.They grow fast and continue growing and flourish all season.
                                                                                                                                    

Let me know if you have grown this zinnia or planted it in your garden, would love to know how it did for you.. Just post a comment below.. Thanks!
4 Opinions