Ledebouria socialis Scilla Leopard Lily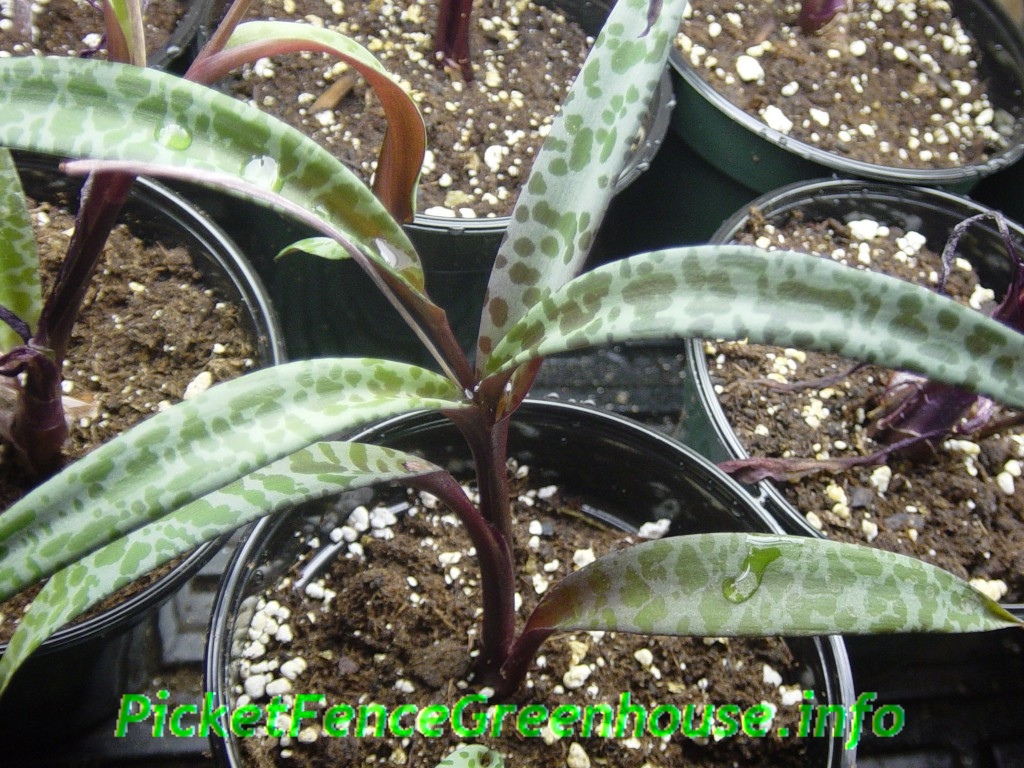 When I bought this Leopard Lily a few years ago it was stated to be a succulent , but honestly I don't know that to be true.
The leopard lily is drought tolerant, grows bulbs on the side of the parent bulbs and really is a ideal houseplant which propagation is very easy to achieve.
Planting your leopard lily just right at soil levels helps them to not rot.
Make sure you keep at a medium moisture but allow to dry out between waterings.
Grows to 6 inches tall, like a sun to part sun area. Can tolerate neglect.
Easy to grow  indoor houseplant and is a unusual plant to most people that say they have never seen this plant.
Watch the video as I will be transplanting this unusual plant .
4 Opinions