Sharing New Plants Spring 2011 at Picket Fence Greenhouse and Gardens
We are in January, but I am thinking Spring , never can be to early for us that love digging in the dirt.
Each Spring of every year is more and more exciting  in the horticulture industry.
As I looked  through the catalogs last fall I knew how excited people will be to see some new plant selection coming out on the market.
Honestly , how to they all do it! Such beautiful new plant colors and cultivars,  such a amazing choices for Spring 2011.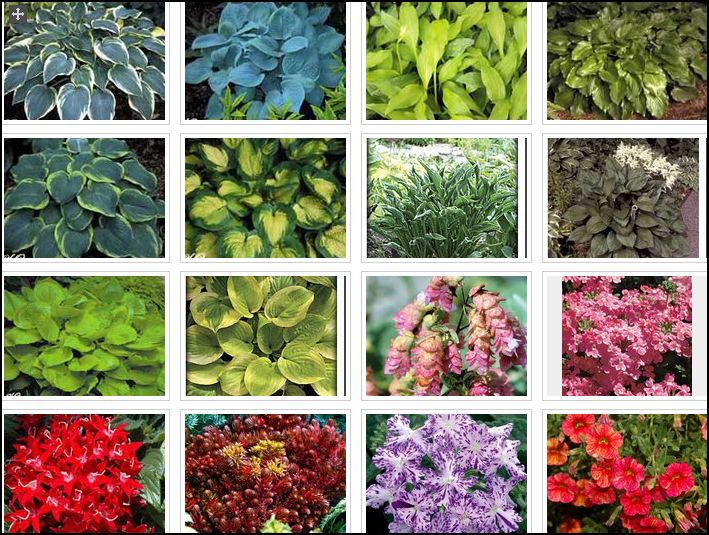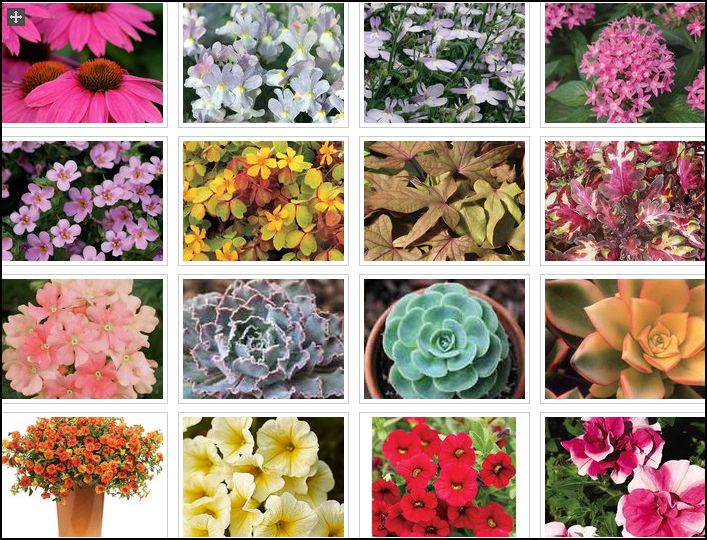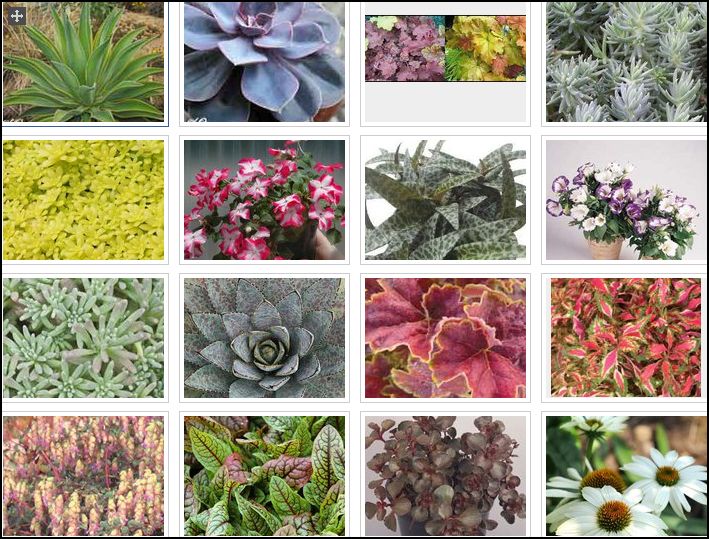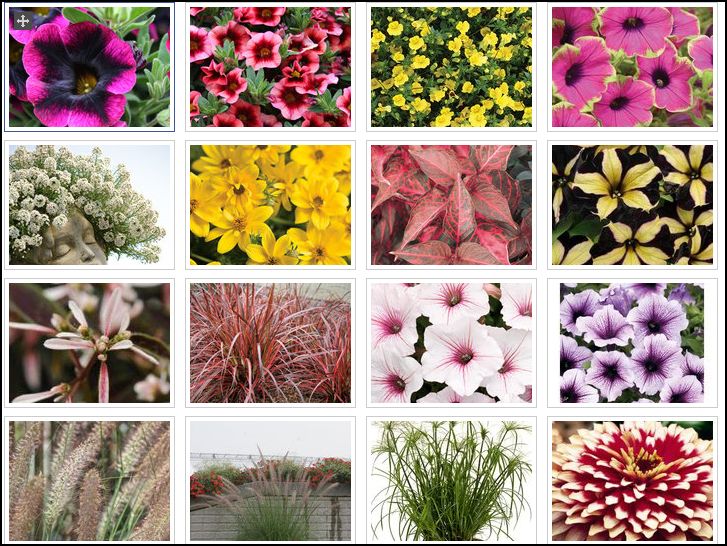 In this video will be new plants , proven winners on the market, new succulents, heuchera, and more,  plus just new plants that I am starting from seed and plants that have been out on the market but I have yet to grow them so they are new to the greenhouse anyway.
I wasn't able to put all my plants that will be available here at the greenhouse because the video would of gotten too long.. so you can see a lot of the new plants under what is new tab.
Spring is right  around the corner, wouldn't know it by our weather, but it is..
If you want to know what each of them are I have them listed on my Picket Fence Greenhouse Page of facebook. All you have to do it go there and LIKE my page..
THINK SPRING
Coming Soon
Diane Mumm
1 Opinion