About Nematanthus Goldfish Plant Propagation Cuttings
 About Nematanthus Goldfish Plant Propagation Cuttings
Nematanthus – Goldfish plant
The goldfish plant has to be in the category of one of my favorite plants. I have read there is over 30 species of the Nematanthus.
I purchased  around 6 cuttings awhile back not knowing anything about this plant, but I love the uniqueness , the  name that to me was enough to draw my interest.
Goldfish plant originates from Brazil, Costa Rica and the southernmost regions of Mexico.
The goldfish plant has beautiful glossy thick leaves and blooms profusely with orange goldfish shape flowers. One of the most beautiful plants I have grown.
When young the plant grows upright. As it ages it will tend to trail. Loves a more pot bound situation, repot  in spring if you feel it has outgrown it's surroundings.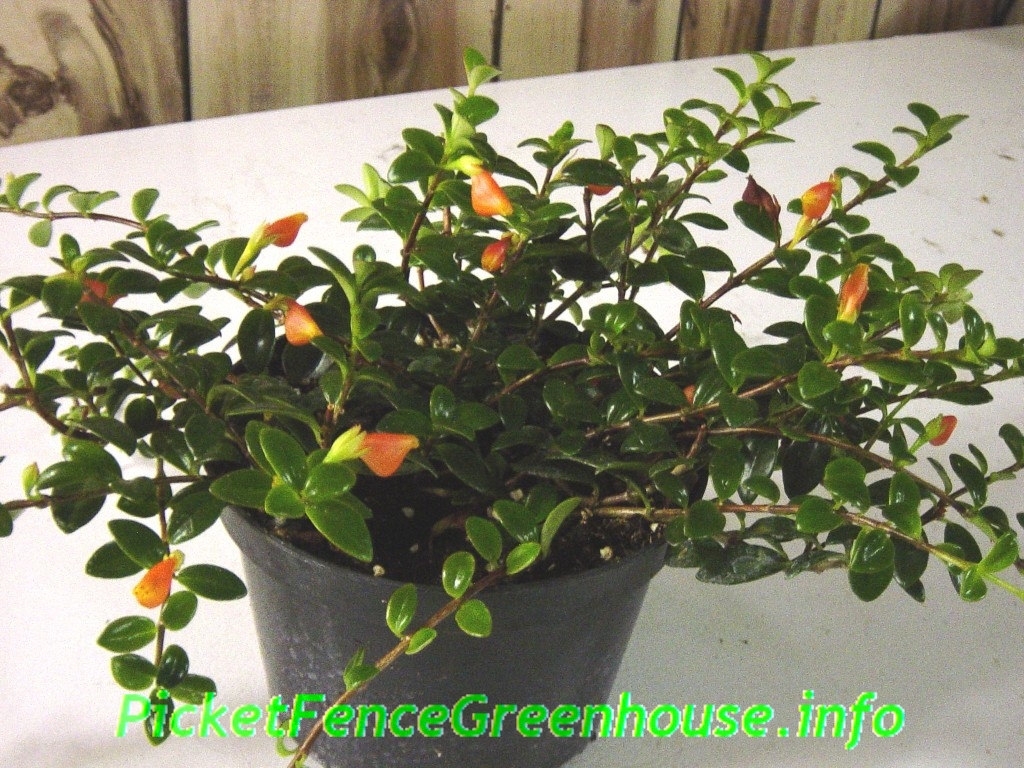 They like bright indirect  light, and I am growing my under shop lights in my basement.  They also like to remain moist but honestly I water mine ever week but sometimes they do dry slightly between waterings and this appears to work for me.
Stems may grow up to 3 ft (90 cm) long if not pinched back. Moderate to high humidity
You can propagate either from seed or cuttings.  Take cuttings  around 4 inches anytime in the spring and end of summer months. Grow in  peat , perlite  soil mix.
Grow as a hanging basket will definitely show this plant to it's full potential.  If you have trouble with the plant not blooming try moving in a lighter location.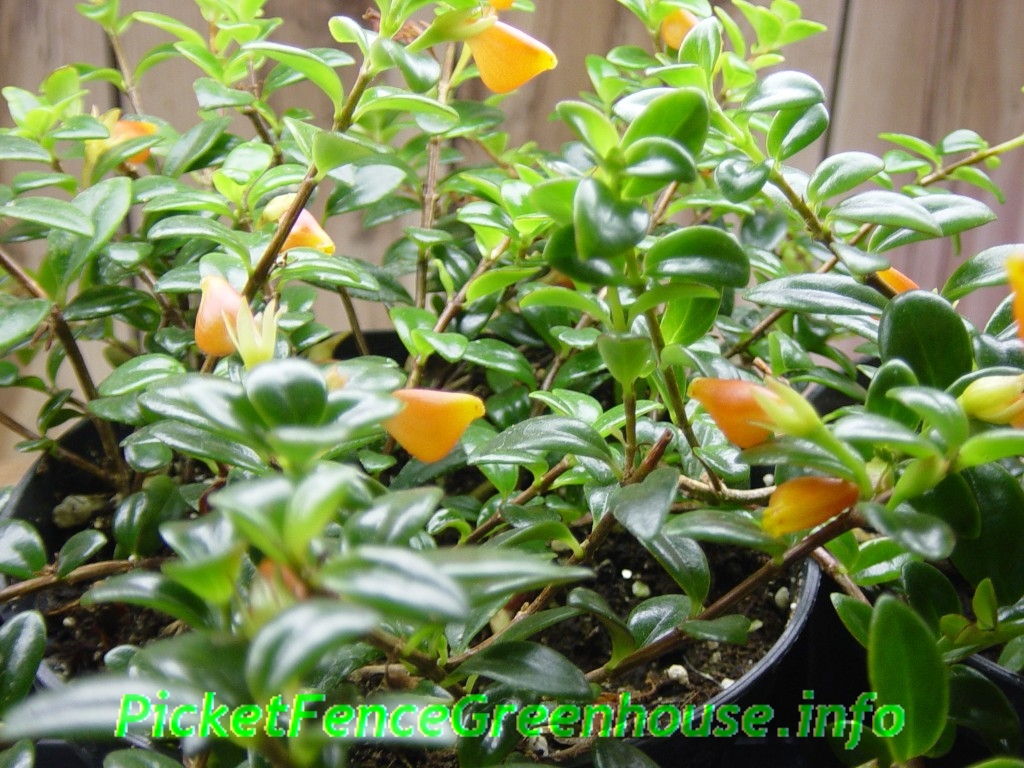 Planting the this goldfish plant from cuttings was easy and fun. This unique plant is easy to grow and propagate from cuttings. Orange goldfish like flowers making a great conversation plant to share with others.
Video Tutorial on planting the  goldfish plant from some propagated cuttings..
7 Opinions