How to- Harvesting Herbs Indoors for Cooking Use
Growing herbs indoors for winter use is pretty rewarding to use in your everyday cooking needs.
Harvesting and drying herbs in the winter is really a pretty simple process.
I really enjoyed growing herbs this winter I mean what a better way to pass the long cold months indoors. Herbs grow very well indoors  under lights , didn't really see many problems doing so.
Herbs I  haven't grown indoors were cinnamon basil, lime basil, lemon basil  , all were  very aromatic and quite pleasing to harvest.
Another way to preserve is to freeze  herbs or make pesto and so on.. This will be for another time..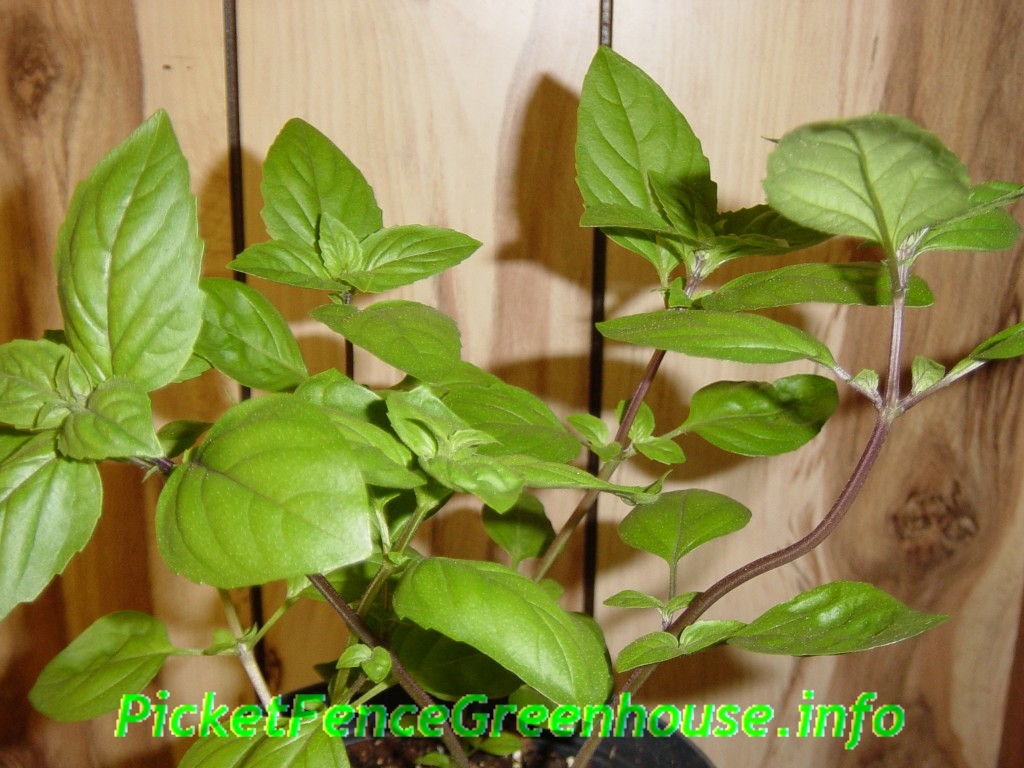 Cinnamon Basil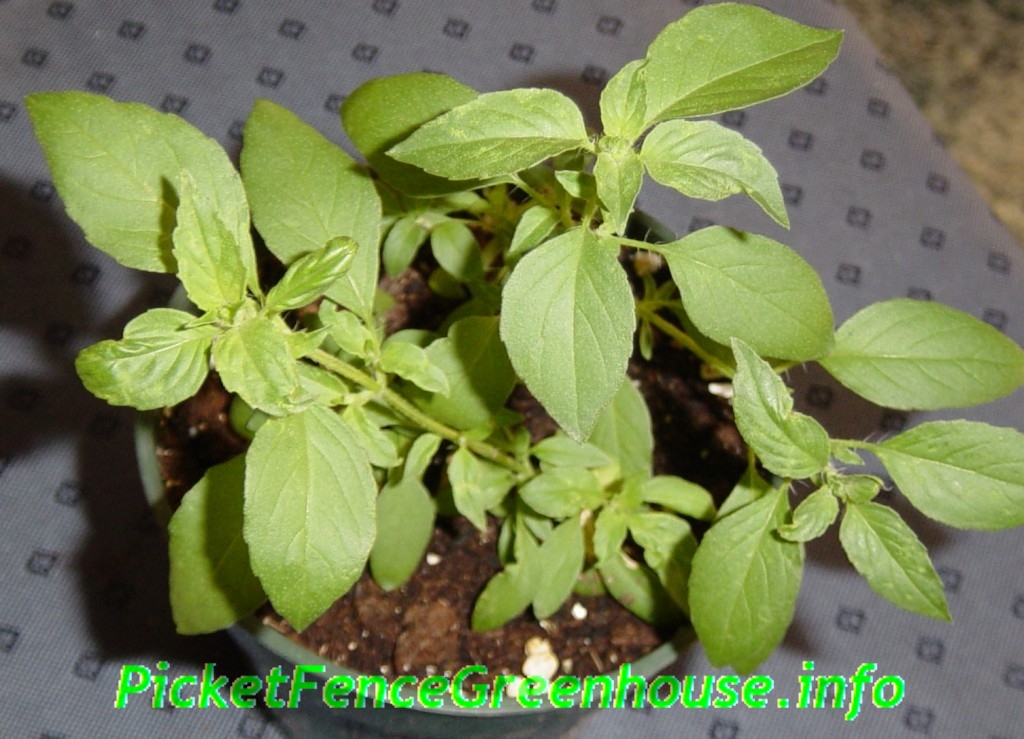 Lime Basil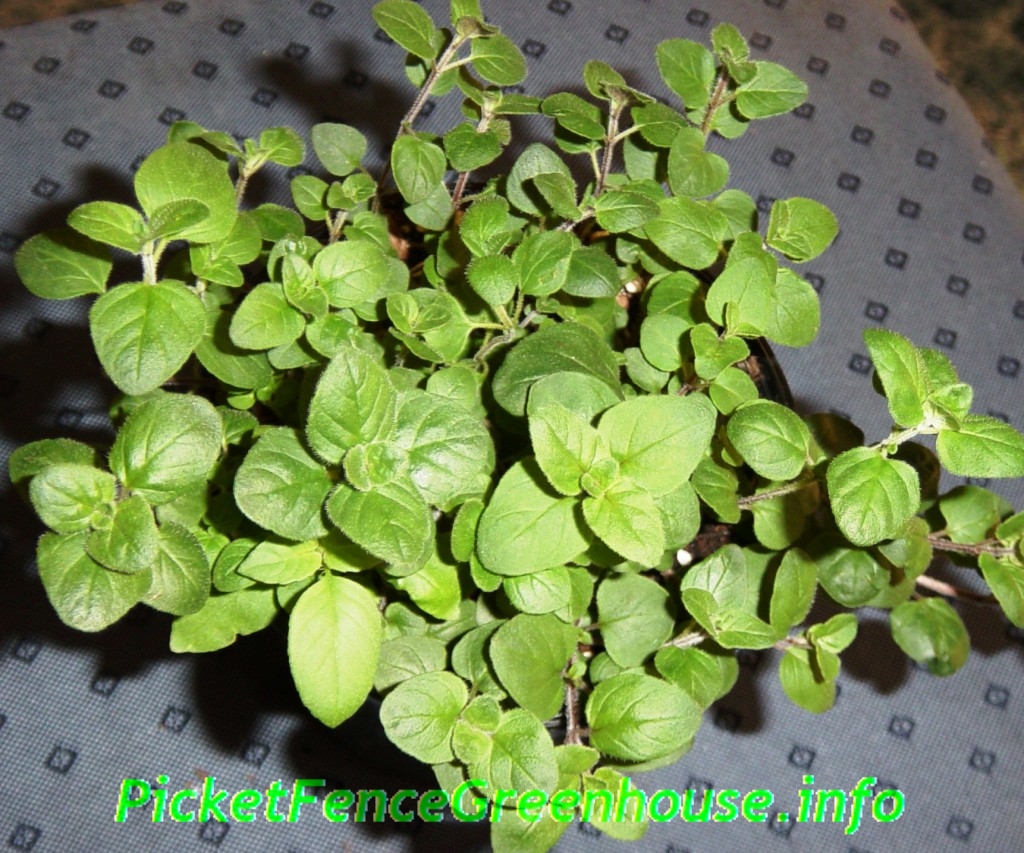 Oregano