Planting- Transplanting Radishes Indoors From Seed Can It be Done, Let's Find Out!
Transplanting radishes was a trial and error project.. You can grow radishes indoors , it actually work pretty well.. I would suggest not planting so many in a pot or flat as I did so they have room to grow or you could thin them out as they grow to allow room..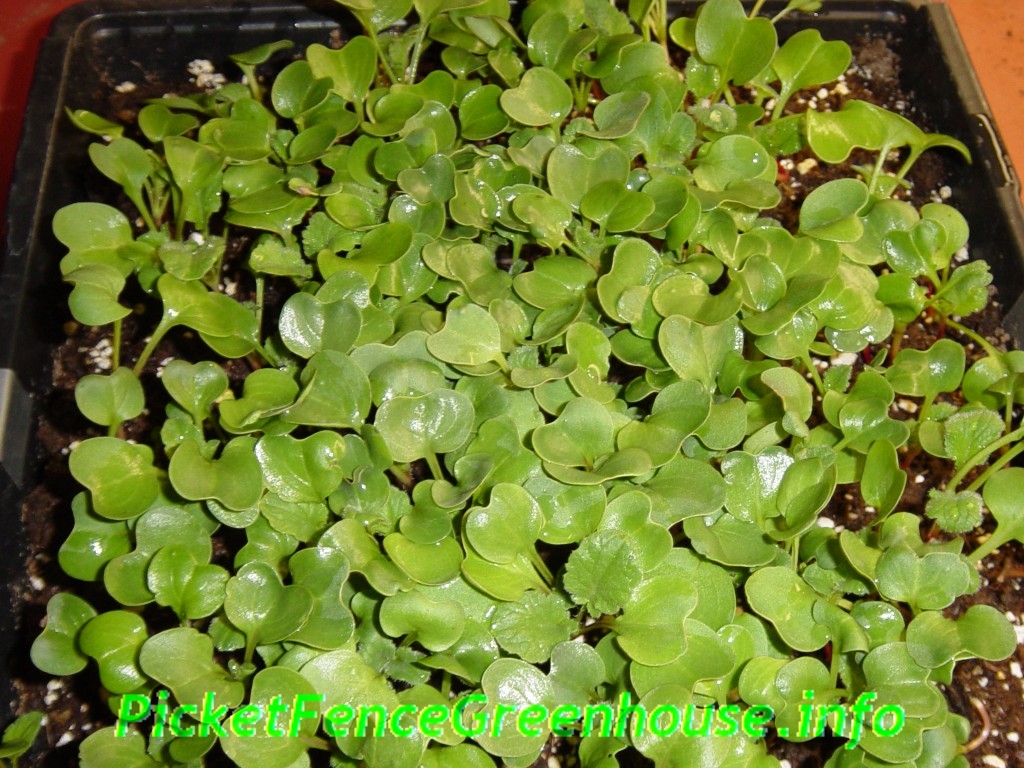 In this photo is the radish seedlings.
It works and I wouldn't be afraid to try it.. I would also suggest planting in more depth of a container.. although this worked the radishes would of probably been bigger if done so.. but really was enough for me and my friend to eat..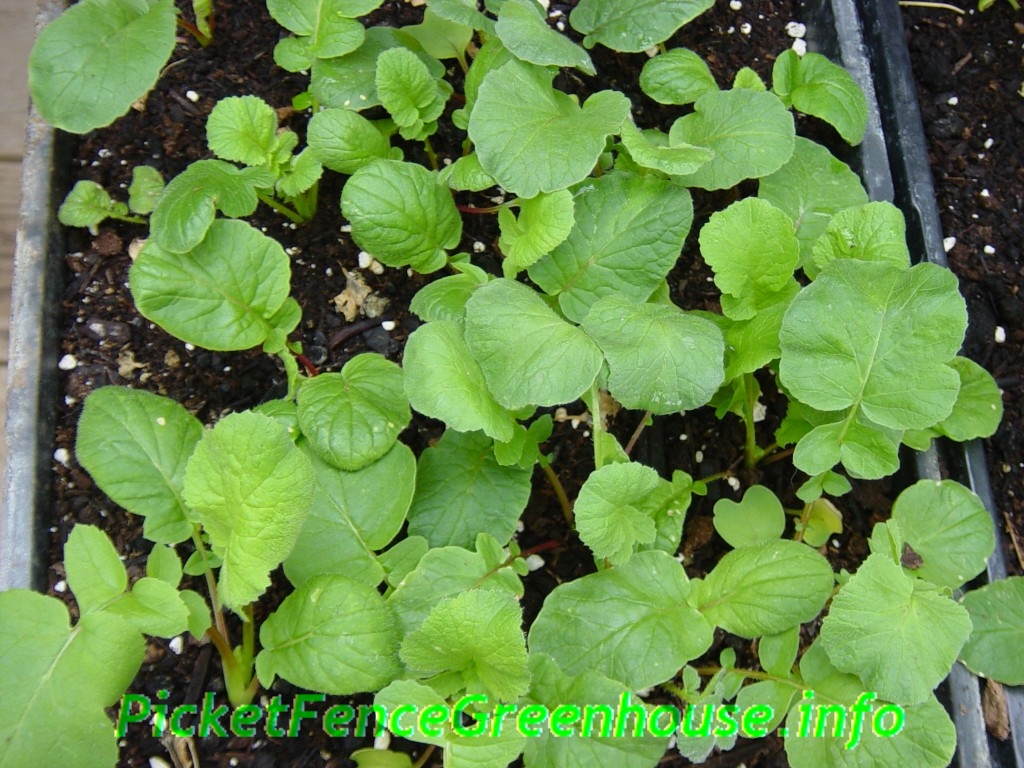 After transplanting