Update Grow Morning Glory Vines- Black Eyed Susan Vine Seedlings Indoors March 2011
This is a quick update to see how the morning glory and black eyed susan vine seedlings are doing.
It is March 2011 and all is well in my basement indoors growing these vines from seed.
These vines are easy to grow and can be started indoors earlier to get a head start, they can also be direct sowed but sometimes you may not always have as much success.
I soak the seeds of the morning glories overnight to help aid in germination.
As you watch in the video the plants are doing well and some have been direct sowed in 6pks.
If you have any questions please feel free to post below I'd love to help in anyway.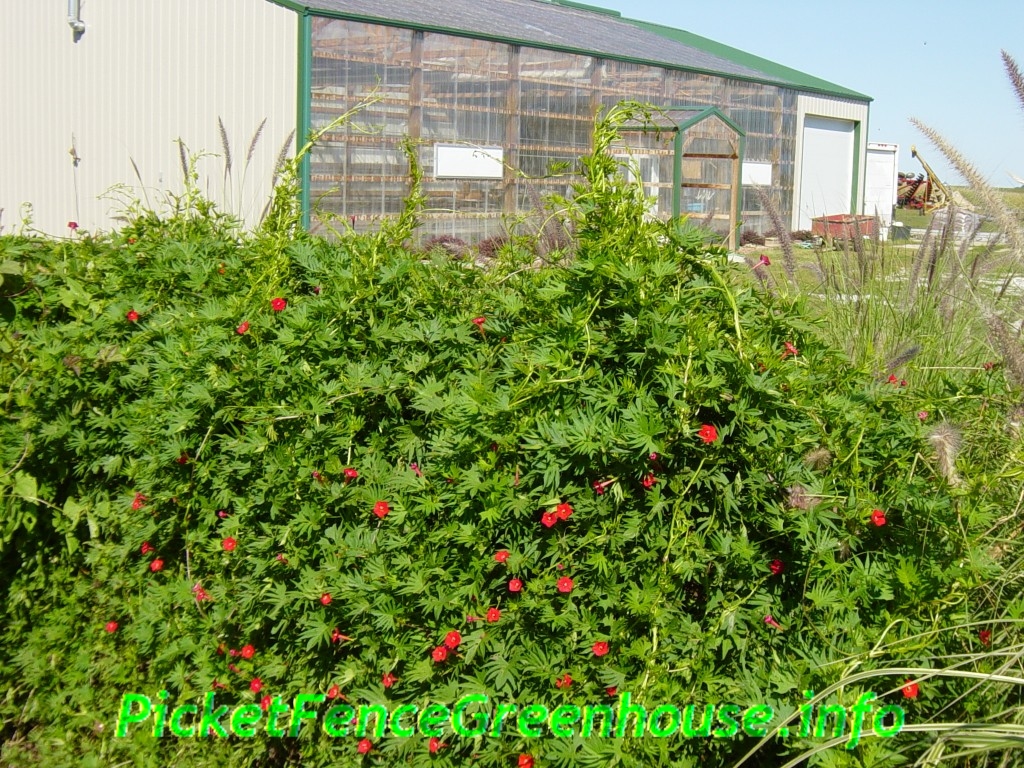 Shown here is the cardinal climber vine , hummingbirds love this vine .