Lambs Ear Stachys Byzantina
 Lambs Ear Stachys Byzantina Perennial Flower Collecting  Saving Harvesting Seed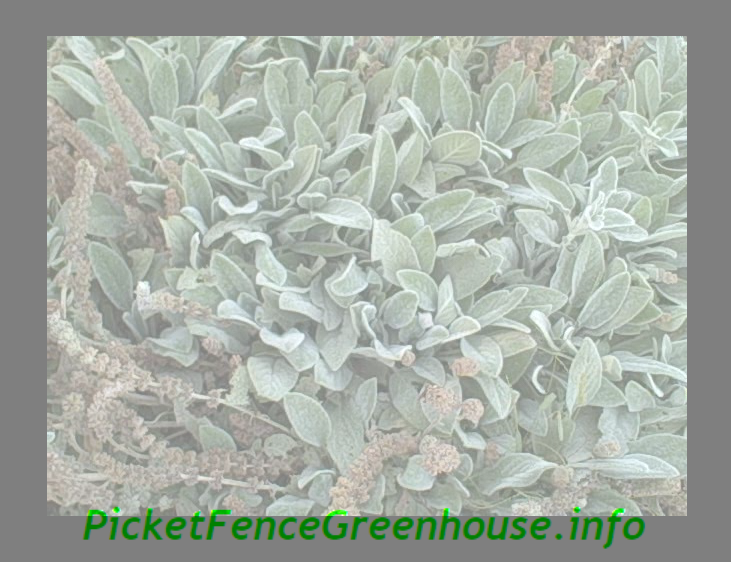 During the fall months in the midwest I love collecting seed from plants that are so generous giving of seeds.. Well,  Lambs Ear Stachys Byzantina is no exception.. This plant in front of you produced a 4 x 4 ground cover mound that actually started here from a tiny seed dropping to the ground.. Lambs Ear can be very self seeding plant which for some people may be to aggressive in areas..but one thing is for sure it is easy to grow, easy to maintain.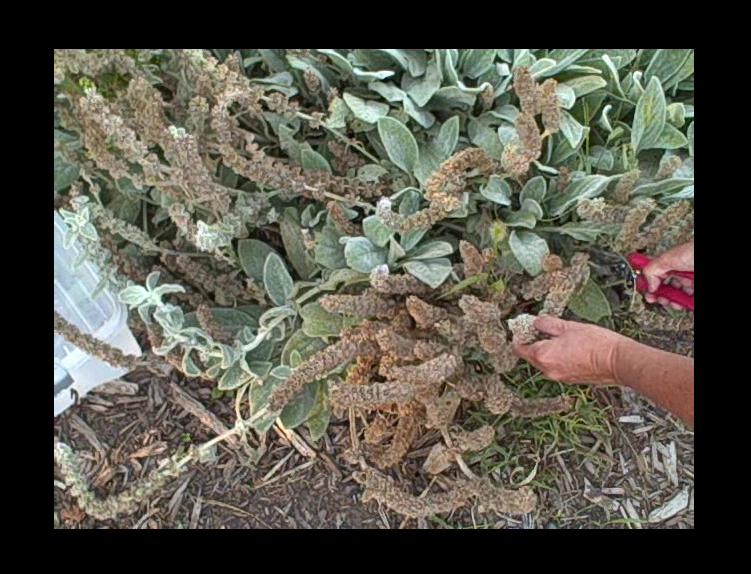 Wait till the blossoms have turned a golden brown , they are crisp feeling to the touch .. You will know then they are ready to harvest. Also at this time many may have fell to the ground, but no worries let them grow and dip and move is you so desire.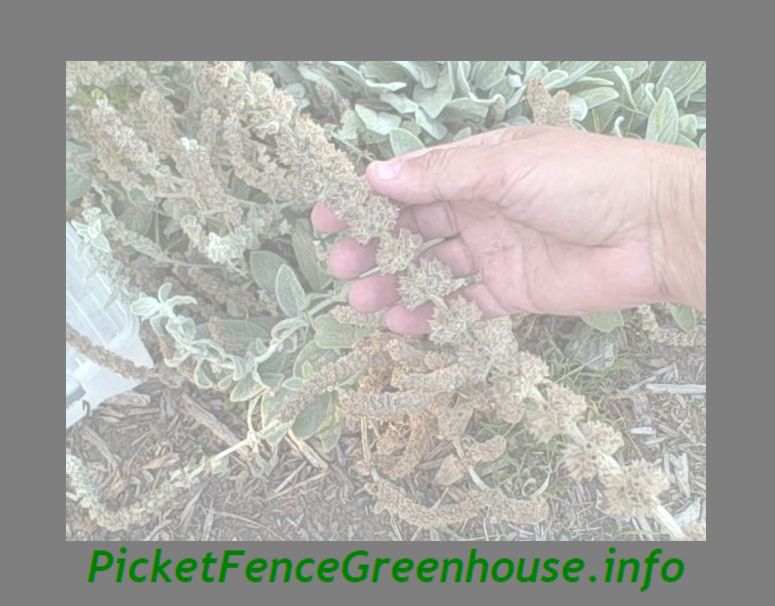 Here is the seed pod of the  Lambs Ear Stachys Byzantina, now in the summer months these produce purple flowers and the bees just love them.  You can watch my video below to see just that happening.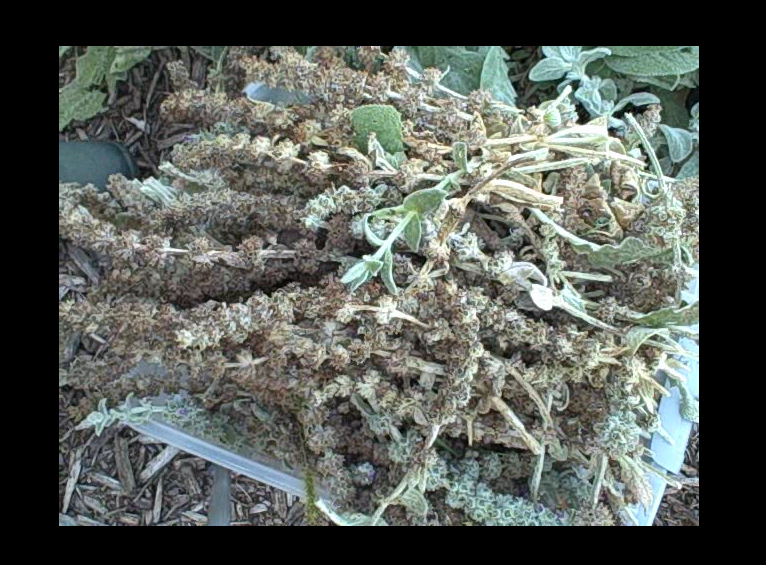 I collected many many dry pods from the  Lambs Ear Stachys Byzantina that had so many tiny black seeds in them.. and set them in a dark cool place in the garage for sharing later.
Watch the video and see for yourself how easy it is to harvest the seed from the  Lambs Ear Stachys Byzantina.. Some may say this plant is invasive and absolutely it can be.. If you want to avoid that just trim the blooms off after they bloom.. This however will not let you collect seeds in the fall but you will have to make that decision.. You can just leave a few and get plenty of seed..
Thanks for stopping by
and
Happy Gardening
Diane Mumm
Follow me on facebook
https://www.facebook.com/PicketFenceGreenhouseWithDianeMummGardenVideos