Buy Plants Online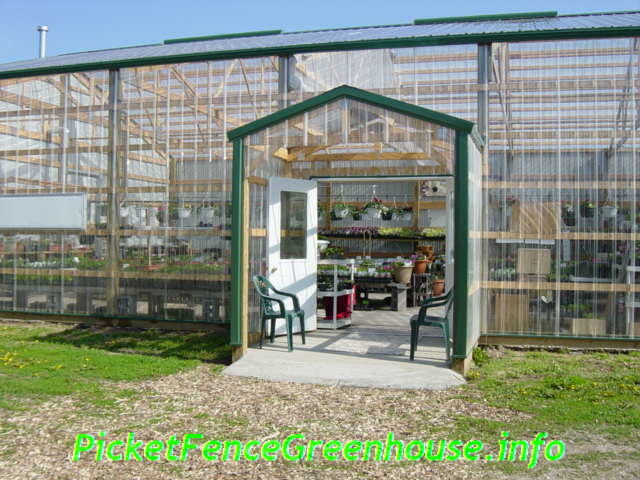 Buy Plants Online Now May – Sept
During the months of May thru Sept of every year  Picket Fence Greenhouse will be selling plants online .
Now have my online store , and will be adding plant products everyday so keep checking back..
I sell only  via to all of United States. I know there is gardeners out there that can not find a certain plant at their local nursery , this is where hopefully I can fulfill  your plant needs.
Shipping on ebay is just a estimate, I always refund shipping back if over the amount for me to ship.
Thank you for all your interest.
Here is some plant testimonials I want to please everyone, but once in awhile someone is not happy.. such is life I guess..
Buy Plants Online Now May thru Sept
Happy Gardening,
Diane Mumm