Diane's Plant List
2This page is dedicated to my complete plant list.. Plants I have here on our farm country greenhouse either in the ground or potted.  Plants that I have had but not necessary mean I have now in the garden.
This list will change and more will be added as I add to my garden collection.
These are plants I recommend in my zone 5 area. I have grown many plants over the years some make my list some will not because of hardiness , ease of care, bloom time and so on..
This list also will help me keep track of what  I have growing on here on the farm, cause honestly I can lose track after a while .
Heuchera Coral Bells
Mint Julep
Kassandra
Fire Chief
Peach Crisp
Miracle
Root Beer
Marvelous Marble
Citronelle
Encore
Electra
Stormy Seas
Lemon Chiffon
Caramel
Molly Bush
Snow Angel
Plum Pudding
Eco Magnififolia
Silver Scrolls
Purple Palace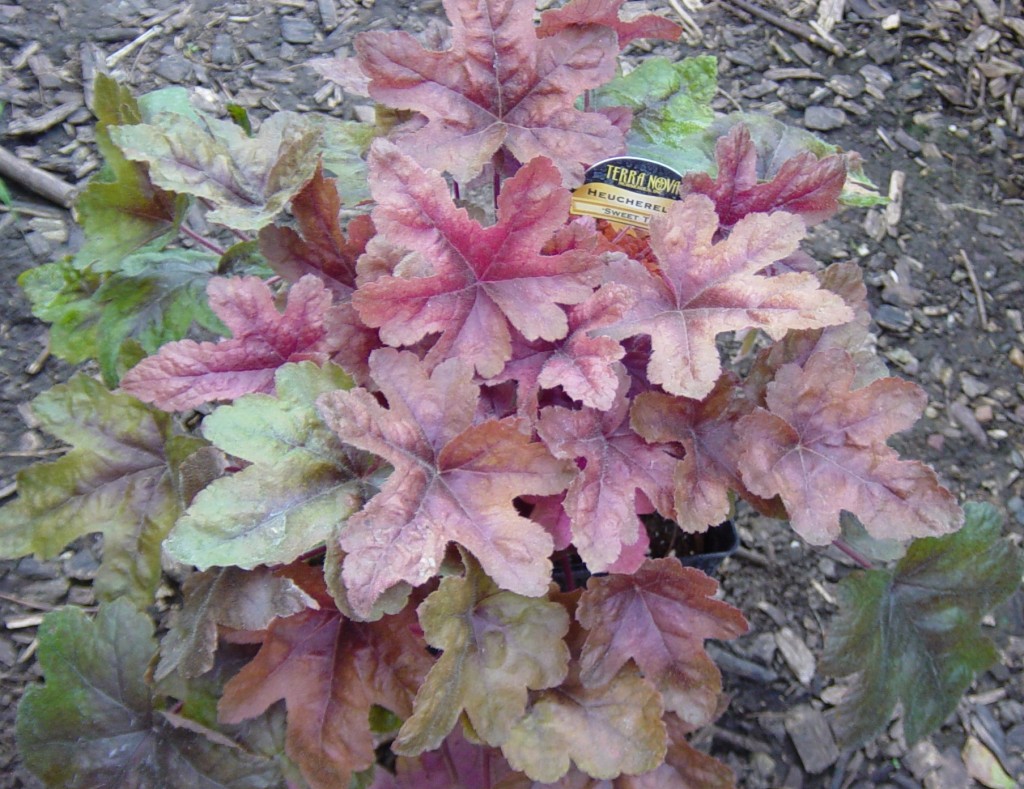 Huecherella– cross between Tiarella and Heuchera
Golden Zebra
Sweet Tea
Brass Lanterns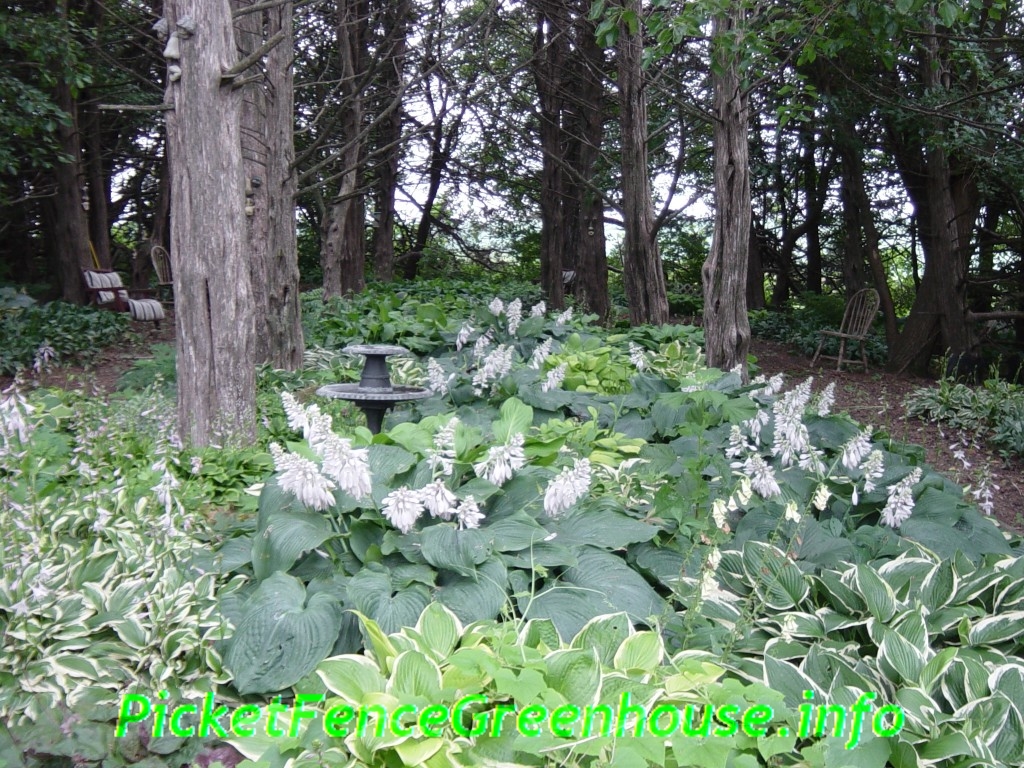 Hosta's
Abiqua Moonbean
Albo Marginata
American Sweetheart
Aurea Marginato
Big Daddy
Blaze of Glory
Blue Angel
Blue Umbrellas
Blue Mammoth
Bottom Line
Chesterland Gold
City Lights
Daybreak
Earth Angel
Eternal Flame
Fantasy Island
Fair Maiden
Fire and Ice
First Frost
Fragrant Blue
Fragrant Bouquet
Francee
Frances Williams
Friends
Frosted Dimples
Golden Tiara
Gold Standard
Guacamole
Hadspen Blue
Halycon
Hope
Invisible
June
Loyalist
Montana Aureomarginata
Mt. Tom
Night Before Christmas
Olive Bailey Langdon
Paul's Glory
Paradigm
Patriot
Peace
Percy
Pineapple Upside Down Cake
Praying Hands
Queen Josephine
Sagae
Second Wind
Shade Fanfare
Shade Master
Stained Glass
Strip Tease
Sum and Substance
Summer Breeze
Whirlwind
Wolverine
Dwarf or Mini Hosta's
Baby Bunting
Blue Cadet
Blue Mouse Ears
Cracker Crumbs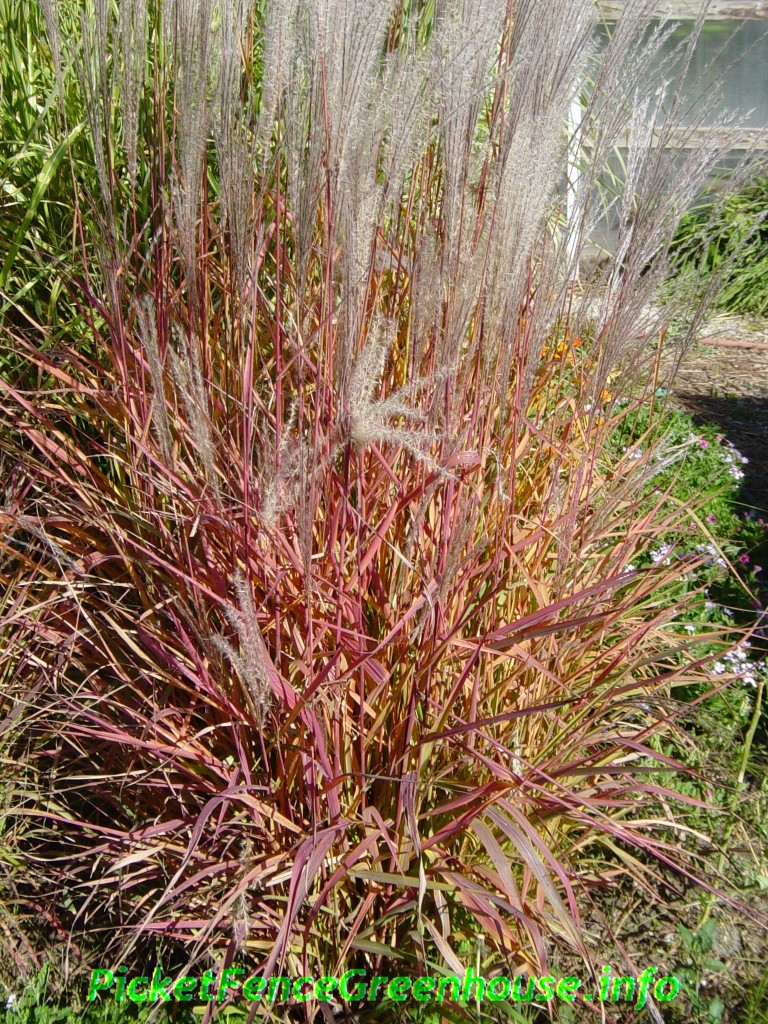 Ornamental Grasses
Ribbon Grass
Panicum Shenandoah
Miscanthus Little Zebra
Miscanthus Zebra
Miscanthus 'Purpurascens' Flame Grass
Schizachyrium scoparium 'The Blues' Little Bluestem
Panicum virgatum 'Northwind'
Calamagrostis – Feather Reed Grass
Calamagrostis acutiflora 'Karl Foerster' – Feather Reed Grass
Miscanthus Gracillimus
Andropogon gerardii Bluestem Grass
Sporobolus heterolepis (Prairie dropseed)
Blue Dune Lyme Grass (Leymus arenarius 'Blue Dune')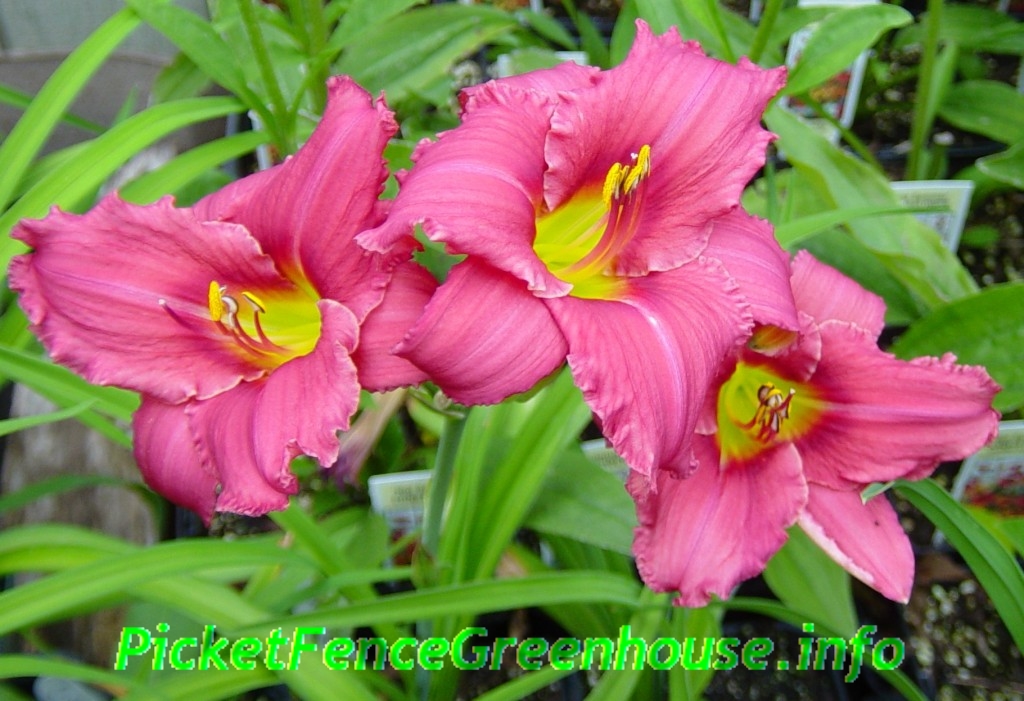 Daylilies
Stella D' Oro
Happy Returns
Purple D' Oro
Bonanza
Jan Marie
Chorus Line
Butterfly Garden
Mordecia
Only One
Pandora's Box
Siloam Tee Tiny
Tixie
Pardon Me
Purely White
Autumn Red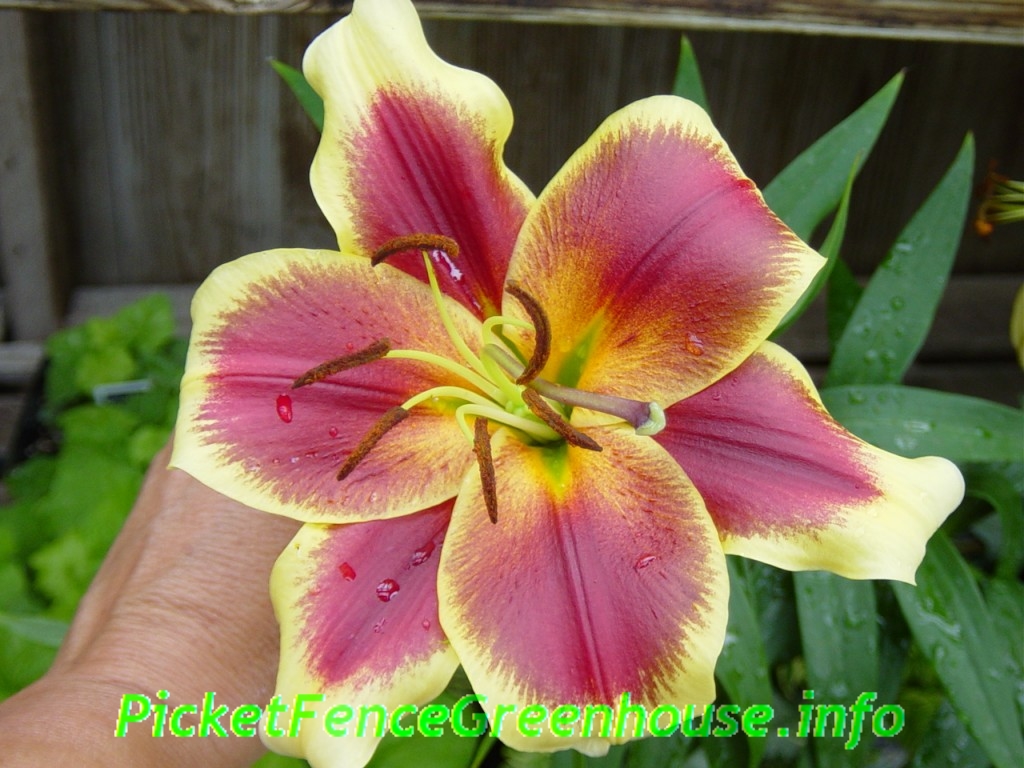 Asiatic /Oriental Lilies
Lollipop
Commander In Chief
Red Dutch
Yellow Pixie
Star Gazer
Ferns
Japanese Painted Fern
Branford Rambler
Five Finger Fern
Lady in Red
Ghost Fern
Perennial Flowers
Moonbeam Coreopsis
Mums
Veronica Sunny Border Blue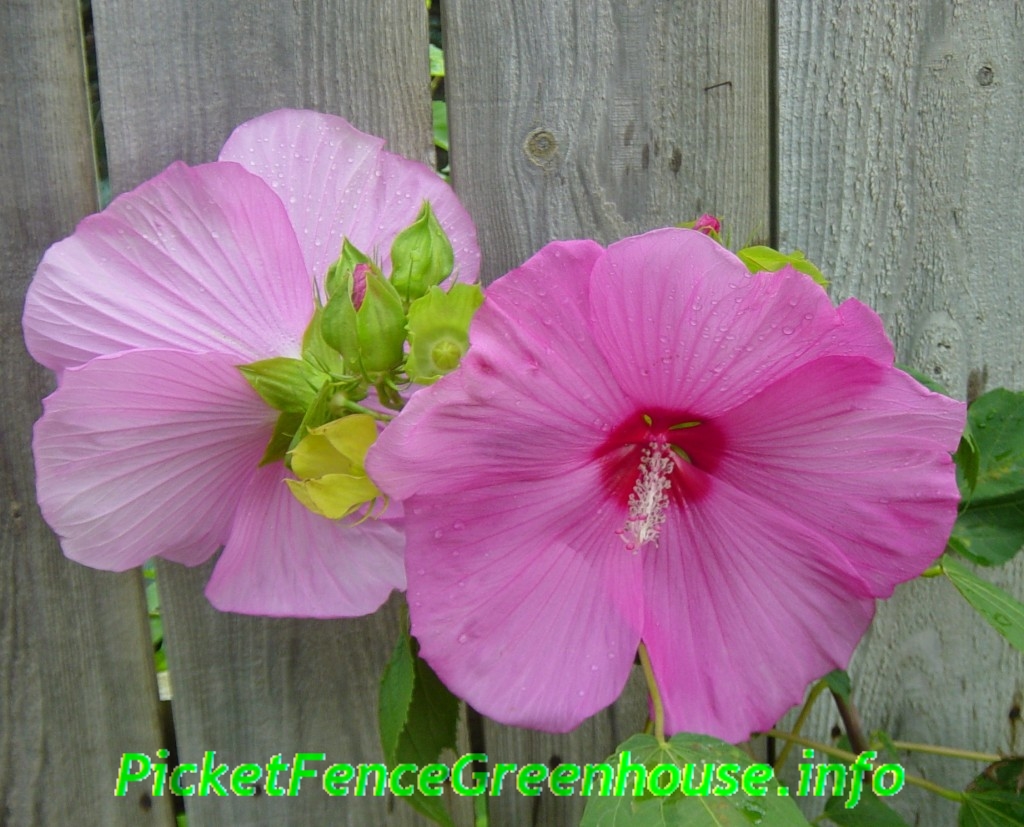 Hardy Hibiscus
Pink Clouds
Lord Baltimore
Lady Baltimore