155pg Hosta Ebook
All About Growing Hosta's One of the Most Popular Plants Today!
155 pg Ebook written by yours truly Diane Mumm
13 + Years Experience in Greenhouse Gardening Business World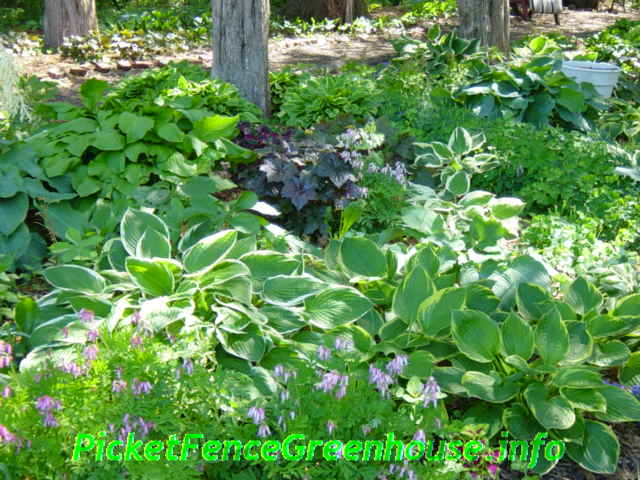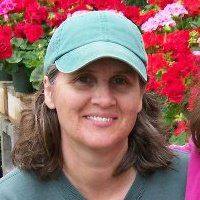 Hey it's Diane, thanks stopping by today.. I hope you like what you see and pass it on..
Talk Soon!
Diane Mumm
Grab your Hosta E book – It is waiting…. it is only $4.99 155 pg e book delivered via email

My sole purpose of this book is to help you better understand hostas and their cultural details, so you can achieve the very best from your hostas. You may be a beginner or a hosta collector, either way this book will help you improve your knowledge and also inspire you to expand your your hosta beds.
This book is going to give you some important information on how to achieve success with hosta gardening . You will learn more about this beautiful plant and to hopefully start or expand your venture into hosta growing .
What began as fun hobby back in 1999 , has turned into a passion and a business. It has given me a great opportunity to explore hostas and their varieties.. I not only sell hostas but I offer other sun and shade perennials , annuals , and vegetables that I grow in my 40 x 70 greenhouse. I am now semi retired the greenhouse business locally but still do a little online..
Hostas are easy to winter in pots, and one of the hardiest plants I know of in our Zone 4/5 area.
Picture in your mind a Hosta Paradise ? Stroll through your yard and visualize a spot where you feel would offer a great place for a haven for Hostas.
Landscaping with different sizes and colors of hostas throughout your gardens can really bring out some interesting highlights to your perennial gardens.. Adding some contrast by adding annual shade flowers can really make your gardens attractive and beautiful.
As you continue on through this book you will learn more about these Popular Perennials. Why they are one of the most loved plants out there , and How you too, can become a pro at growing and caring for them.
If you would like to purchase My Hosta Book Please read on and add to the cart near the bottom of this page. I will send you the ebook via email as soon as payment is made.
Wouldn't you rather have all the information you need to grow healthy hostas successfully .? To not struggle with questions and never get the answers. To just wing it when all you need to do is follow a few steps to achieve great looking hostas every time.
I have the solution, because in this book you will have all you need to learn more about hostas. Through my hands on experience and research you will find the freshest information available today.
This video is my hosta woodland gardens
What you are getting?
155 page Hosta Ebook loaded with Info on Hostas
Plus FREE SEEDS
The information will be right at your fingertips.
What are the top Hostas that are being planted today ?
Why are your Hostas ugly.?
How many times has your Hostas just up and died on you for no apparent reason?
When is the best time to divide and why?
What to do with those pesky creatures that lurk in the night?
What to do after a hail storm destroys all your hostas?
What is the major cause of scorched leaves?
Why did my hostas change colors?
Can hostas grow in your climate area?
155 page Hosta Ebook, only $4.99 for a Limited Time
Plus There is More You will also will receive via mail package of seeds for 2015 season
Once you order will be delivered via email for you to read at your own leisure.. thank you so much..
Happy Hosta Growing
🙂
Diane Mumm