Greenhouse Growing Photos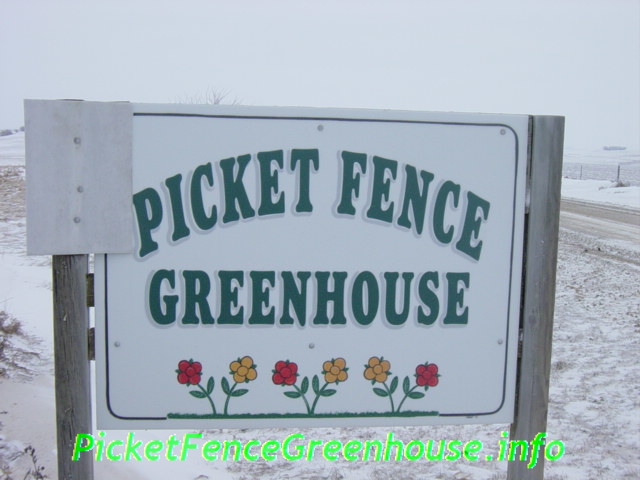 Greenhouse Production Photos taking over the years. I started out in a plastic hoop house back in 1999, used this structure many years even added on to it, but in late fall 2008 we decided to put up a new greenhouse , much larger and roomy to make for working and shopping more pleasurable.
The building we designed will be used for many things, and if someday I am done growing it can always be turned into a shop for hubby.. 🙂
I hope you enjoy the photos..
Diane