ProVen Winners/ Selections
Proven Winners are the #1 Plant Brand-Proven Winners is the leading brand of high quality flowering plants in North America.
The Proven Winners group also sells a complementary brand, Proven Selections®, which consists of regional favorite varieties that complement Proven Winners.
On a retail sales level, Proven Winners and Proven Selections sales are greater than a half-billion dollars annually. The plants are available from just about every garden center in North America.
The goals of Proven Winners are to introduce the best, most unique, high performing plants, to produce them under the highest quality standards, and to market the plants innovatively. Proven Winners plants are unsurpassed in terms of flowering, growth habit, disease resistance, and garden performance.
No other plant line goes through the same rigorous plant selection process, which takes 2-3 years and occurs at facilities in the U.S. and Canada, as well as at trial stations in Europe, South Africa, and Japan. Every Proven Winners variety is protected by U.S. and Canadian patents. What also separates Proven Winners is its viral control process, which is second to none.
Besides producing better flowering plants, Proven Winners is also credited with creating the "container gardening" craze, and making new plant genera known. Most consumers had never heard of Bacopa, Nemesia, Verbena, etc. until Proven Winners introduced these varieties.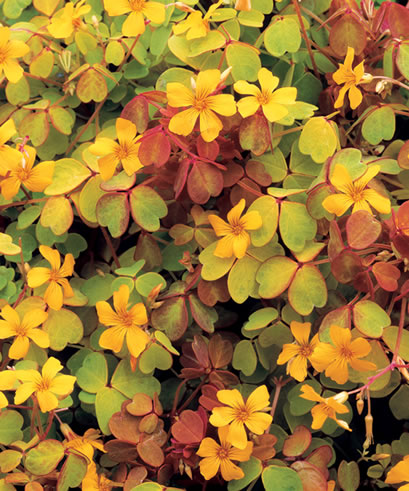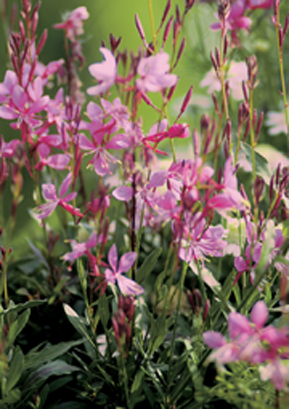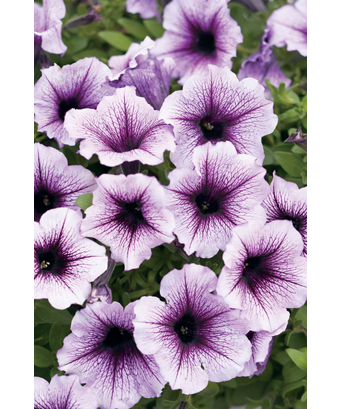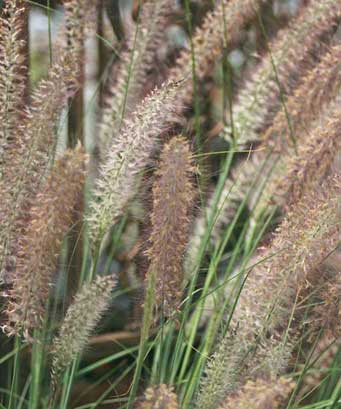 Pennisetum Ruby Mountain Grass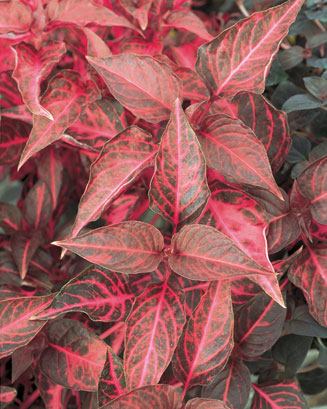 Alternanthera Grenadine Calico Foliage Plant
Pennisetum Variegated Red Fountain Grass Fireworks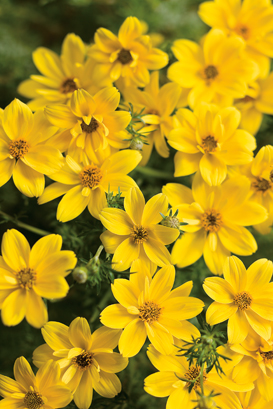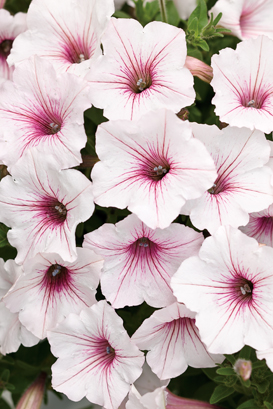 Proven Winners SuperTunia Vista SilverBerry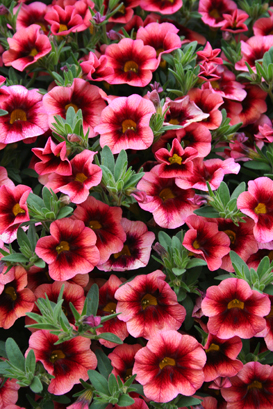 Superbells Calibrachoa Coralberry Punch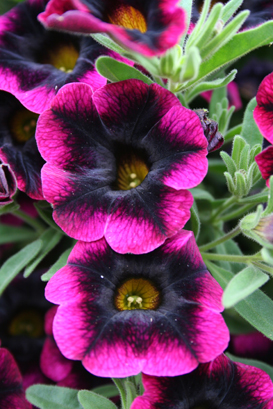 Superbells Calibrachoa Blackberry Punch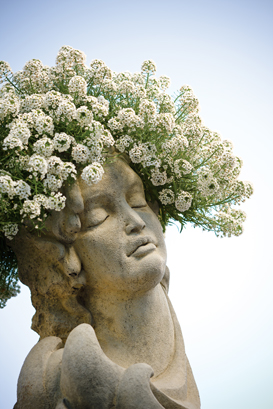 Snow Princess Not Your Grandma's Sweet Allyssum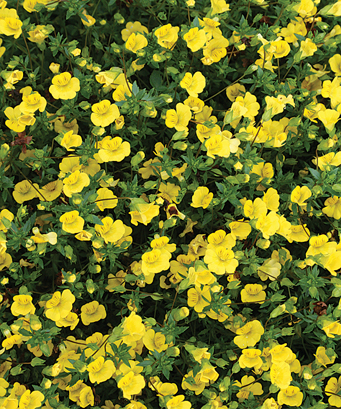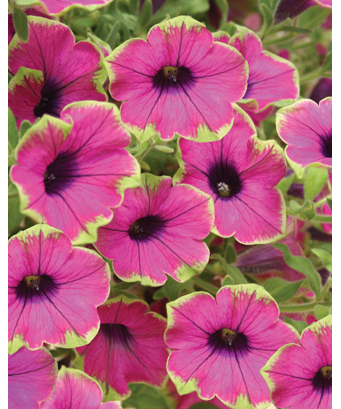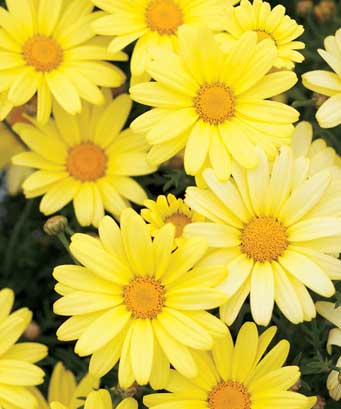 Argyranthemum Butterfly Marguerite Daisy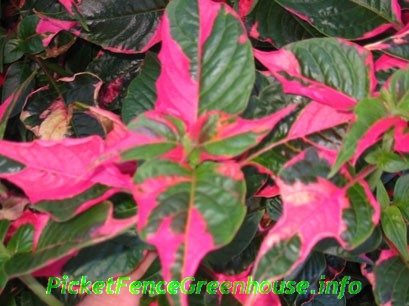 Alternanthera Partytime Joseph's Coat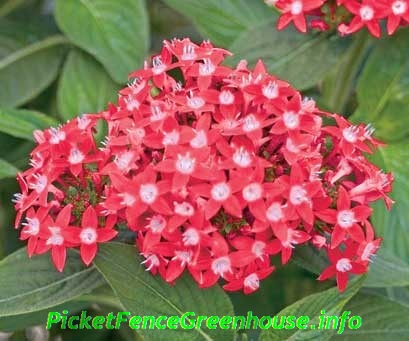 Butterfly Red Pentas -A Favorite