DURANTA erecta 'Lemon Leaf' Golden Dewdrop, Pigeon Pea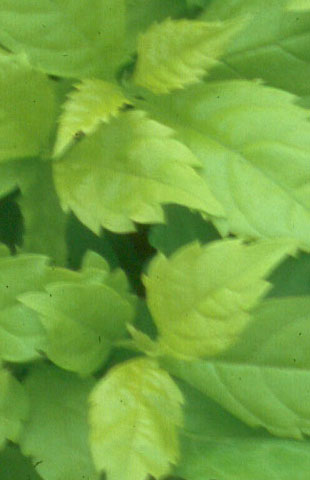 DURANTA erecta 'Lemon Leaf'
Golden Dewdrop, Pigeon Pea
Exceptionally breathtaking, golden sport of 'Golden Edge'; brings light into the cloudy day or dimly lit patio.
Beautiful Yellow Foliage plant. Used for it's color .
Do not see much info about this plant online.
Hardy in zone 9-11
If you are looking for foliage plants this looks to be a nice one , however my first year to grow and will see the outcome and let you know.
Happy Gardening
🙂
Diane Mumm