Aloe haworthioides Miniature Aloe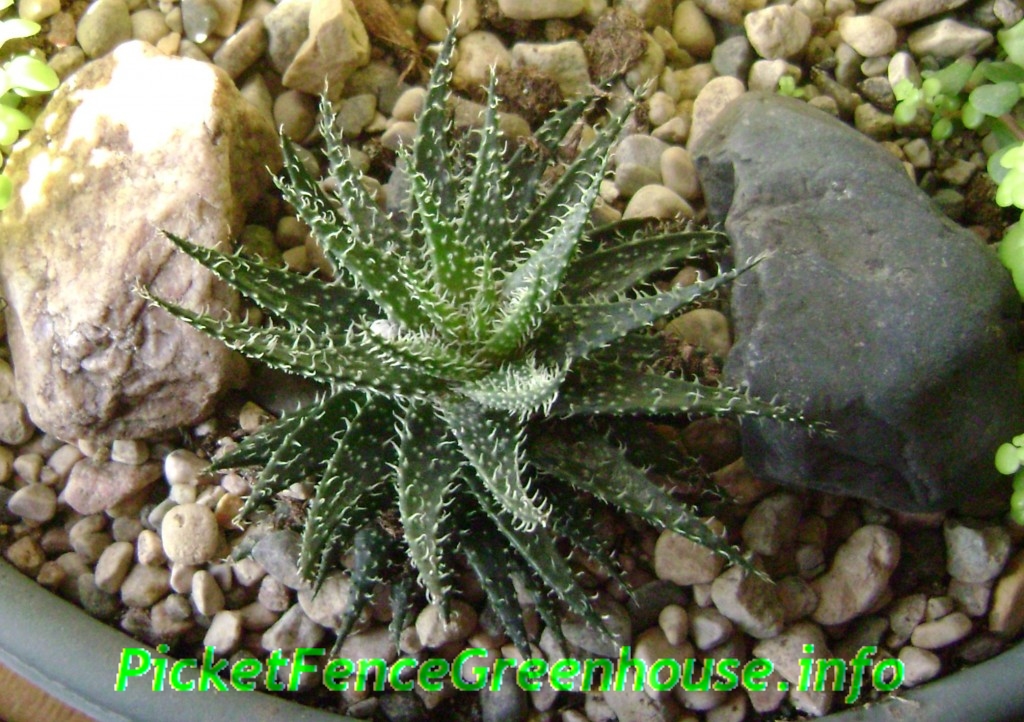 Aloe haworthioides- Miniature Aloe
This is no doubt a beautiful mini succulent that I have come to love growing.
When I look for succulents  I look for unique patterns of textures and unusual forms of succulents. This one falls into those attributes.
Miniature Aloe is very easy and slow growing , but produces offsets from time to time.
I use this one as a houseplant as it is not hardy in my area, does very well as a houseplant near a window or good  lighting.
I do water every week but let it completely dry out between watering's as it does not like to be over watered.
Drought-tolerant; suitable for xeriscaping, looks great in containers or combination plantings.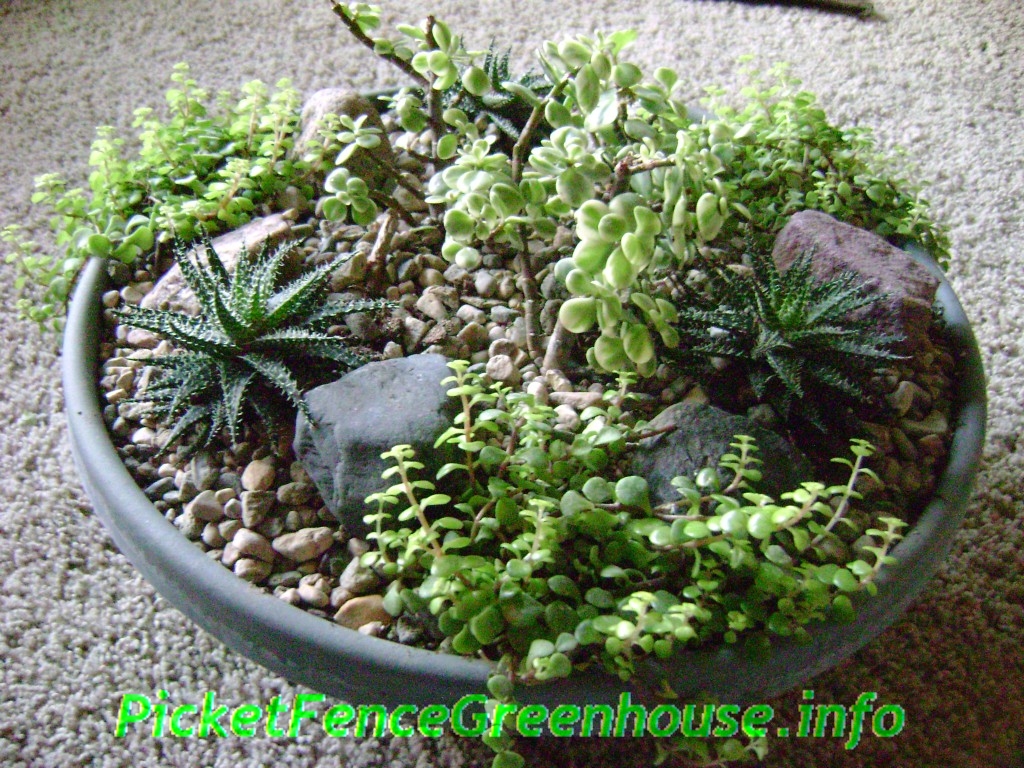 Origin is in Madagascar, sub tropical in nature and is considered rare.
I have yet to see them flower, but will produce a red flower, which sounds very beautiful among the speckled texture .
Grows to just 6 inches tall, and is hardy in zones 10-11.
I put together this video  when planting the mini aloe in a combination bowl setting.
Happy Gardening
Diane Mumm
3 Opinions