Growing From Seed Seedlings Indoor Planting Update
Just a update in Feb 2011 of all the plants I have grown indoors under lights from seeds. Looks like most are doing well and are continuing to grow .
As you grow from seed do some documenting, taking photos or videos of your progress . Very rewarding to view your hard work and challenge yourself to do more from seed  every year forward.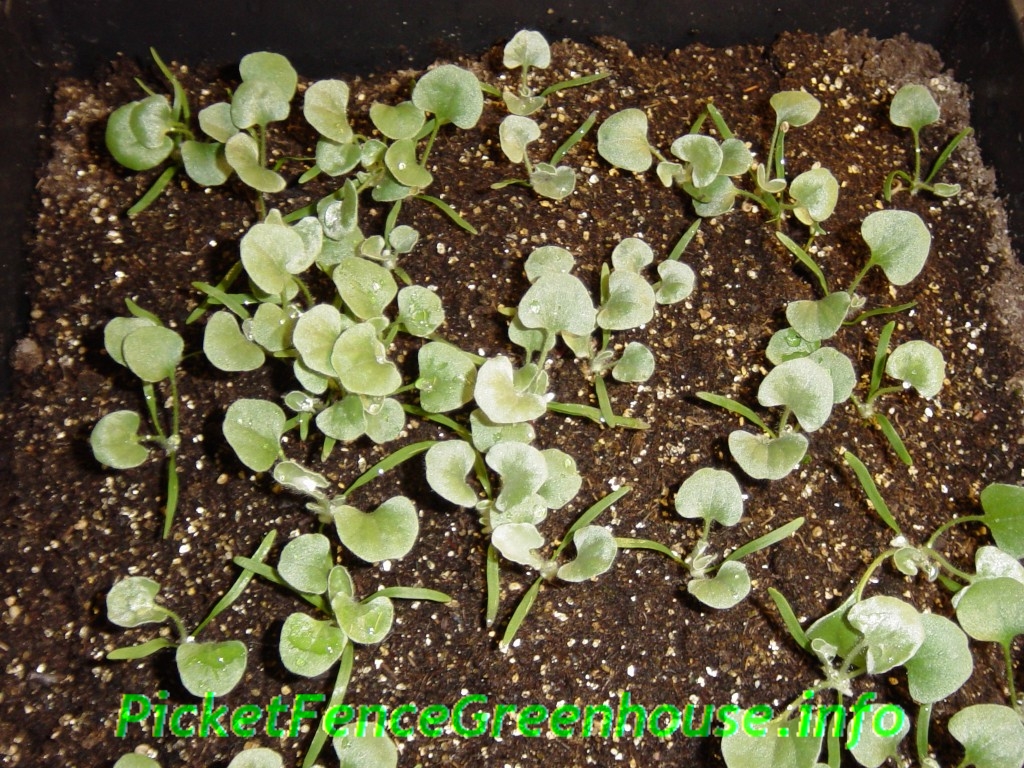 Dichondra Silver Falls Seedlings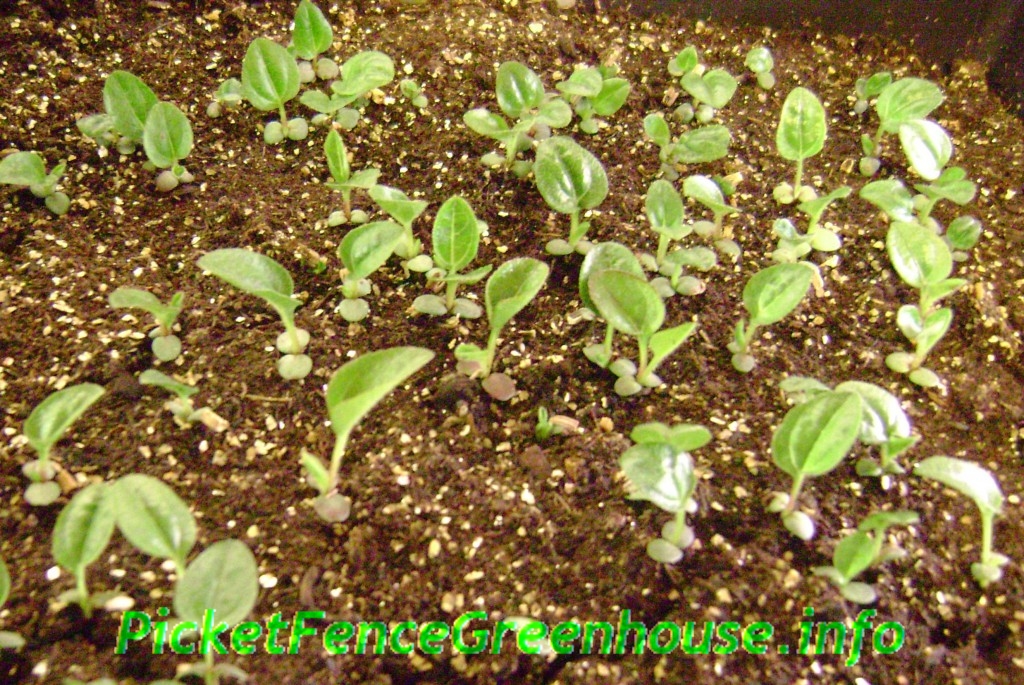 Perennial Echinacea Seedlings