July Vegetable Garden Update, Cats In The Garden Too!
It is July lets see how the vegetable garden is doing.
I try and grow a few veggies every year, cause I love fresh vegetables.
Plus always love to add a little bit of animal fun to my videos. They follow me everywhere!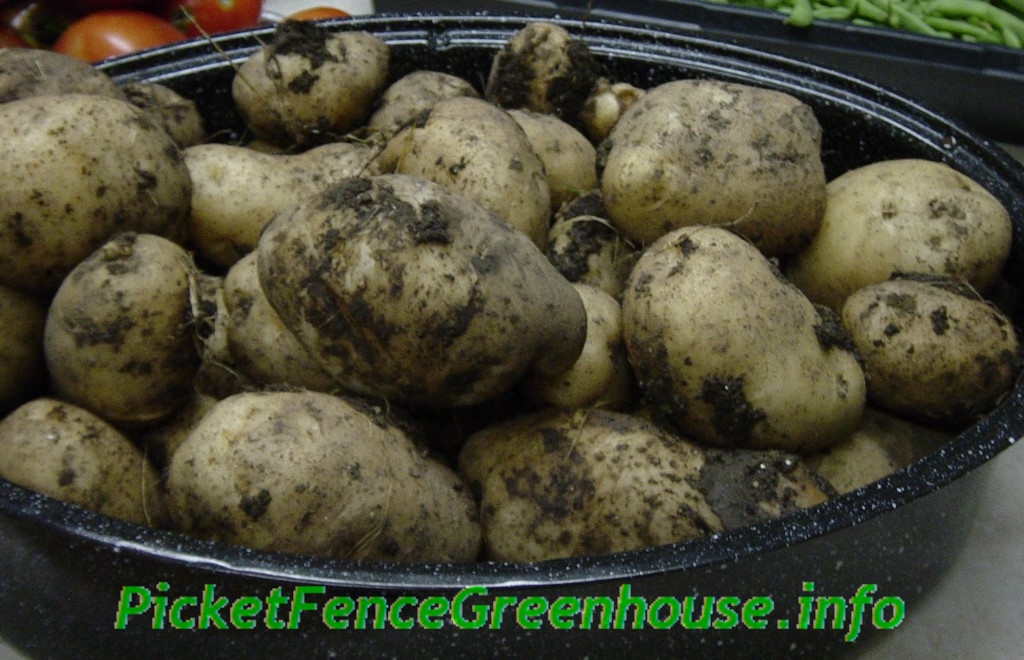 Kennebec Pototoes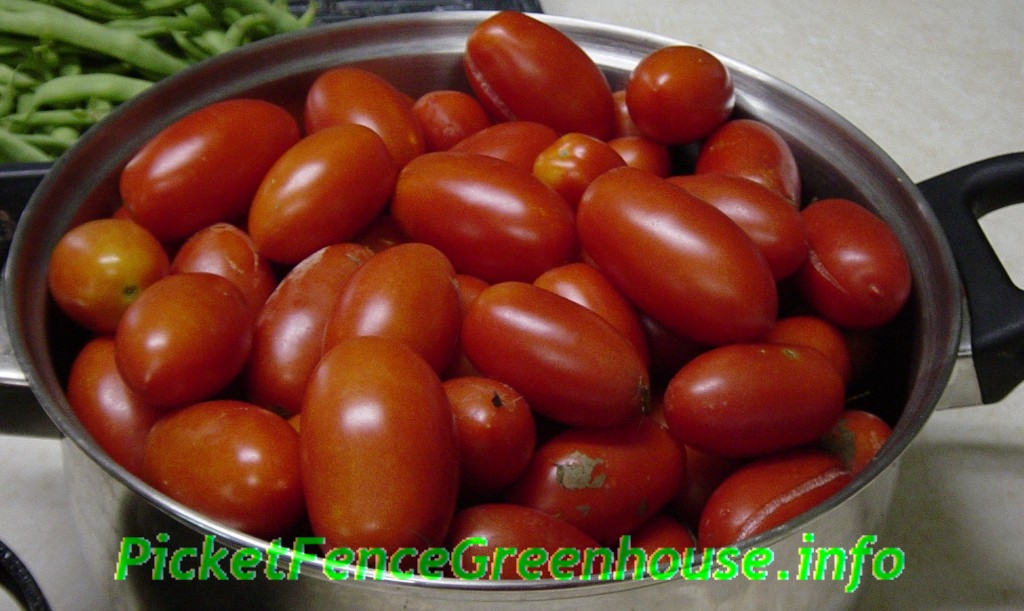 Grape Juliet Tomatoes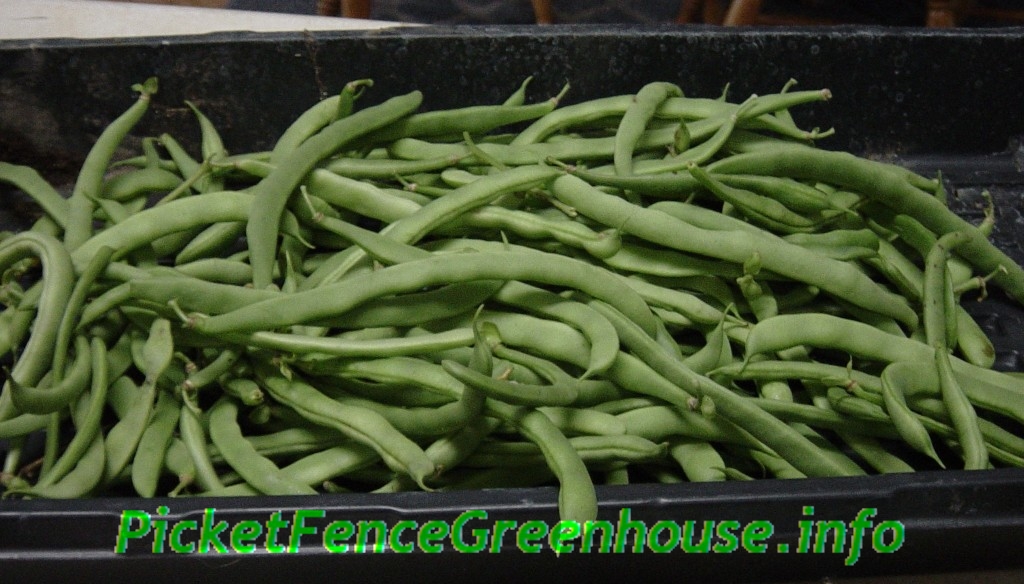 Green Beans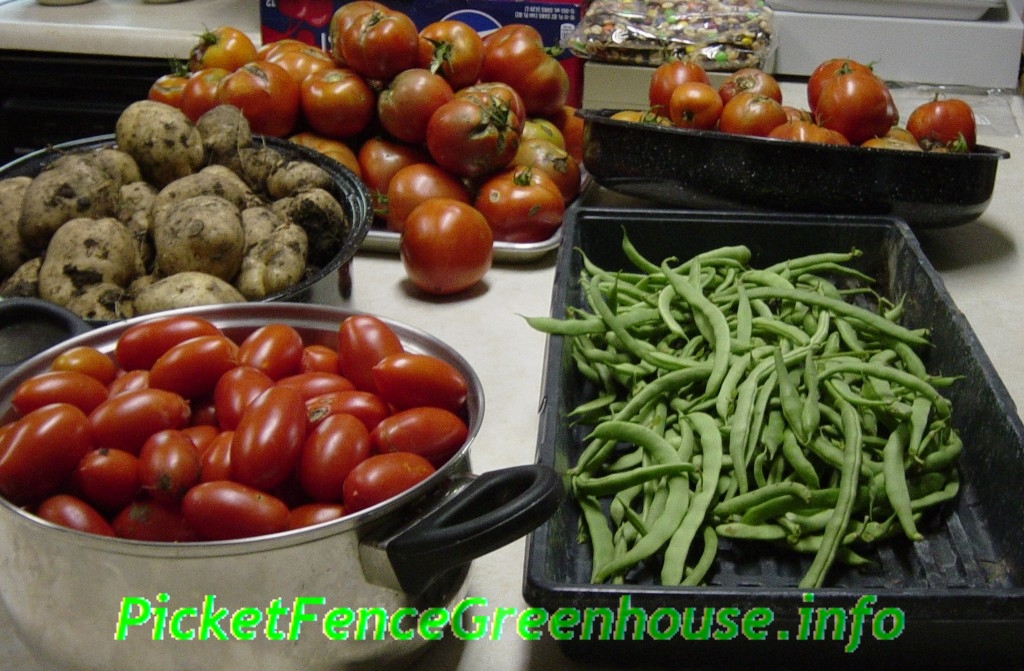 First Garden Harvest