How to Grow Pennisetum Mountain Ruby Grass- An Easy to Grow Ornamental Grass
This was my first year for this grass the Pennisetum Mountain Ruby Grass, and I tell ya it was such a dramatic ornamental showoff in the garden and also in containers.
One thing I really noticed was it's ability to catch my eye every time I walked outdoors.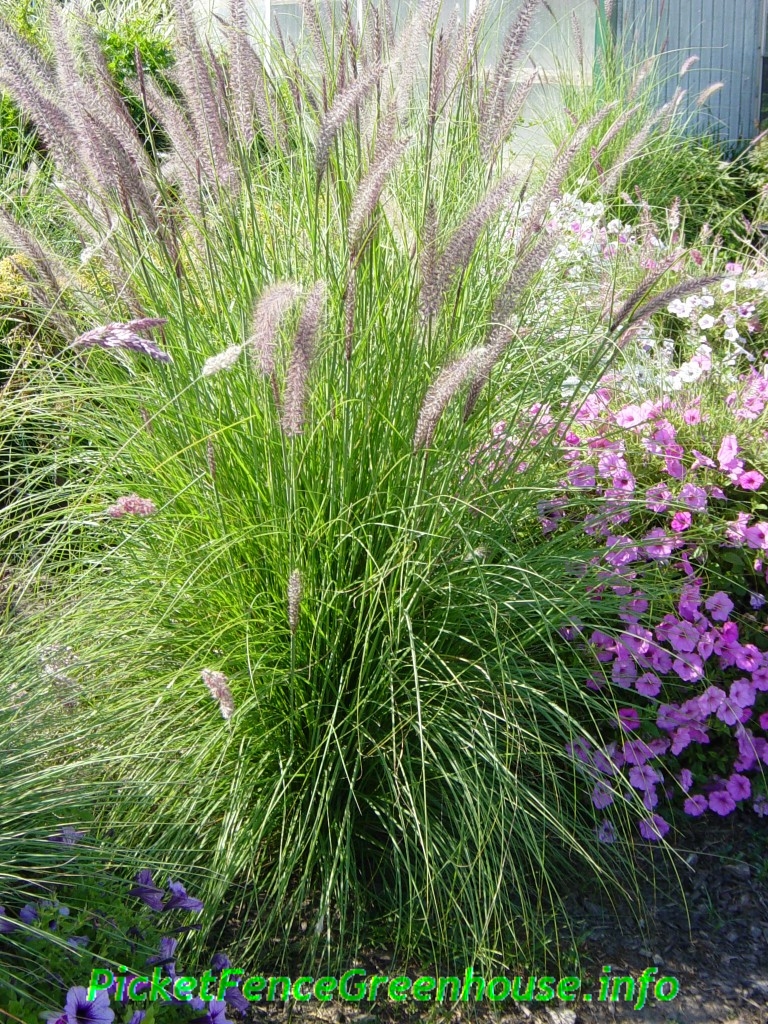 With it's erect arching tall habit and it's green colored blades and pinkish- purple plumes I was loving the beauty it brought to the gardens. Plumes from summer to fall and leave for winter interest if you can.
I watched this grass as the wind blew and as the sun shined on it's plumes I was very pleased how it made such a statement in the garden.
Mountain Ruby Grass can handle hot conditions we were extremely warm this season and it did fine, and can grow in full sun conditions.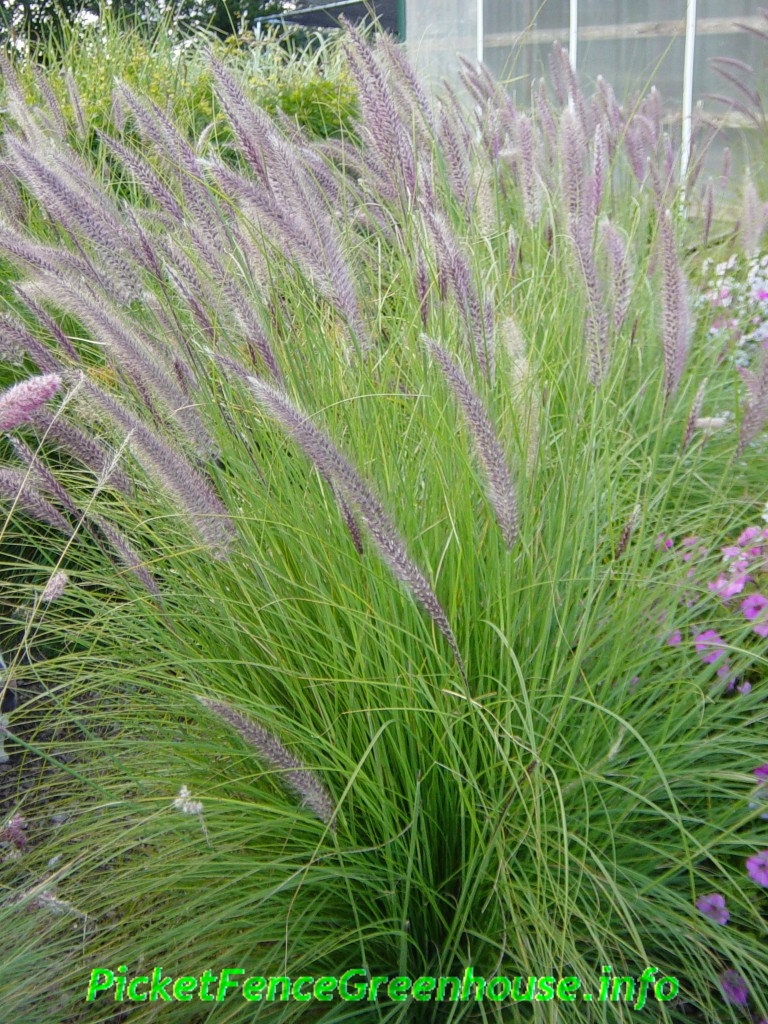 Do not mistake this grass for other ruby grasses, it is easily recognized as another species.
My thoughts are look for this grass next season, you will absolutely love it.
Pennisetum Mountain Ruby Grass is a taller grass reaching heights 30-48 inches.
Grows as a annual in most cases except in zones 9-11 , Hardy to 30 degree weather,  but that didn't stop me I love all types of ornamental grasses being annual or perennial.
So plant as a landscape grass or as a thriller in containers. You will adore this one!
2 Opinions